This is a tasty and easy recipe that can be prepped the night before and left to stew in a crockpot all day.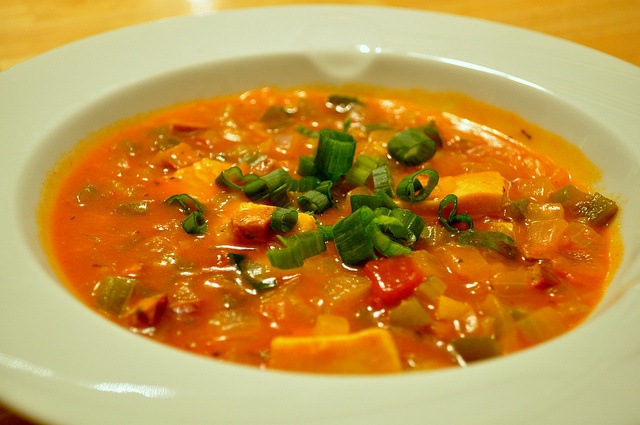 Photo by: Patsy
Ingredients
6 boneless chicken thighs
1 large onion
1 lb. hot sausage
2 bay leaves
1 tsp cayenne pepper
1 tsp ground cumin
1 tblsp olive oil
1/2 cup of flour
2 cups chicken broth
Directions
Coat the chicken thighs with flour and brown them approximately five minutes in a skillet. Remove them and drain. Chop the sausage and fry in the same pan about eight minutes. Remove the sausage.
Julienne the onion and sautee it in the same skillet. Remove the onion.
Put the chicken, sausage and onion in the crockpot. Add spices and chicken broth. Cover and let simmer on low for 6 hours or more, or on high for two hours.
Serve over mashed potatoes. If desired, the broth can be put in a saucepan and thickened with flour.
Serves four.