Granite has been one of the most popular countertop materials among homeowners and designers alike for years. And it's easy to see why--granite is gorgeous! From its stunning appearance with speckled variants and swirls of all kinds, to its natural stone material, granite countertops make for a unique and beautiful focal point in any kitchen.
But with hundreds, and maybe even thousands, of colors to choose from, you may find yourself picking several different granite countertop colors that speak to your personal style. To get a kick-start on your countertop color decision, it could be helpful to look at which granite colors other homeowners are installing in their kitchens. So for your viewing pleasure, we present our 5 most popular granite countertop colors through 2015.
1. Tan Brown
Tan Brown hasn't been on our top five list for long, and recently made it to the number one spot only this year. Darker countertops paired with white cabinets have become really popular within the past two years, so it's no surprise why Tan Brown is our most popular color this year. Its dark color is deep and rich, but the many variants of cooler grays and warmer browns bring it back to a neutral tone that matches traditional as well as contemporary kitchen styles.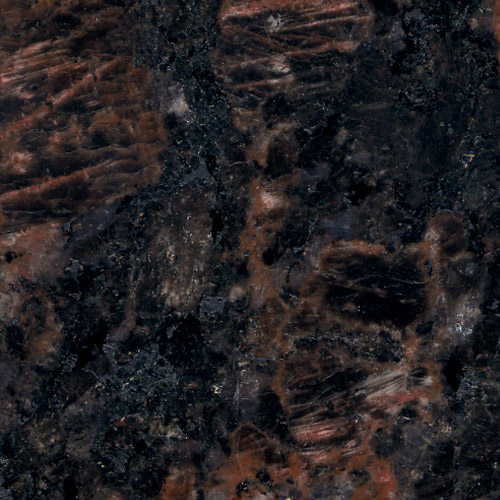 2. New Venecian Gold
New Venecian Gold has been on our top five list for many years. Its lighter neutral color lends itself to both light and dark cabinets, while the metallic flecks bring some added shine and a modern flare to any kitchen design. We especially love New Venecian Gold granite countertops when paired with Espresso cabinets and a simple backsplash.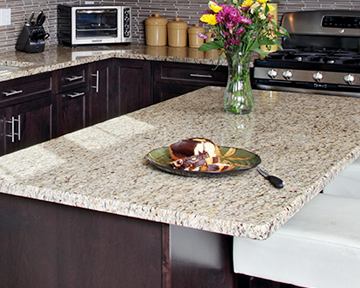 3. Santa Cecelia
Cecelia, like New Venecian Gold, is a lighter neutral countertop with a lot of movement. It does not have the same metallic flecks or golden sheen as New Venecian Gold, but it has more brown variants within the granite. This classic countertop color is the perfect choice for the fickle homeowner. It's simple color scheme pairs great with any color cabinets, while its natural movement will keep you from getting bored.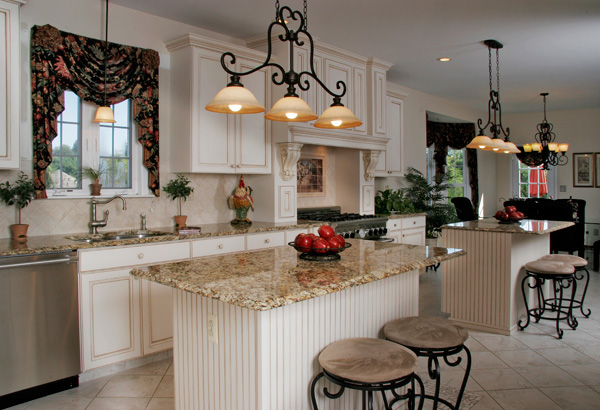 4. Uba Tuba
Uba Tuba is another darker color taking over our most popular list for 2014. While the name instills visions of blue and green, Uba Tuba is a much more refined color. It has a cool, dark black base with rich gray, purple and gold variants going throughout. This granite countertop color is a bold move, and makes a beautiful statement piece or focal point for any kitchen.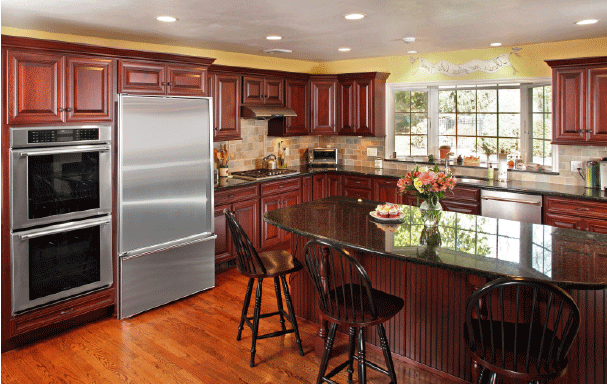 5. Black Pearl
Rounding out our list is yet another dark countertop color. Like Uba Tuba, Black Pearl has a deep black base color with purple variants throughout for a lot of movement. But unlike Uba Tuba and Tan Brown, Black Pearl has more speckled variants than patches or swirls. It also has bright, iridescent flecks within the granite for some serious sparkle.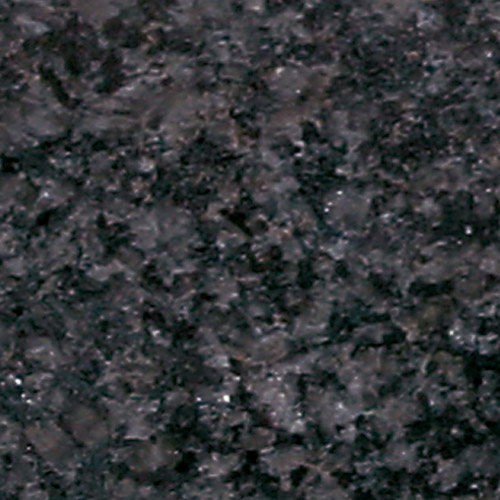 Click here to view swatches of these popular colors, along with more of our favorite granite countertop colors. Granite certified by Kitchen Magic comes from the highest grade naturally occurring granite mined in Brazil, Italy and the U.S. Each countertop is expertly sealed with a state of the art sealer and comes with a limited Lifetime Warranty.