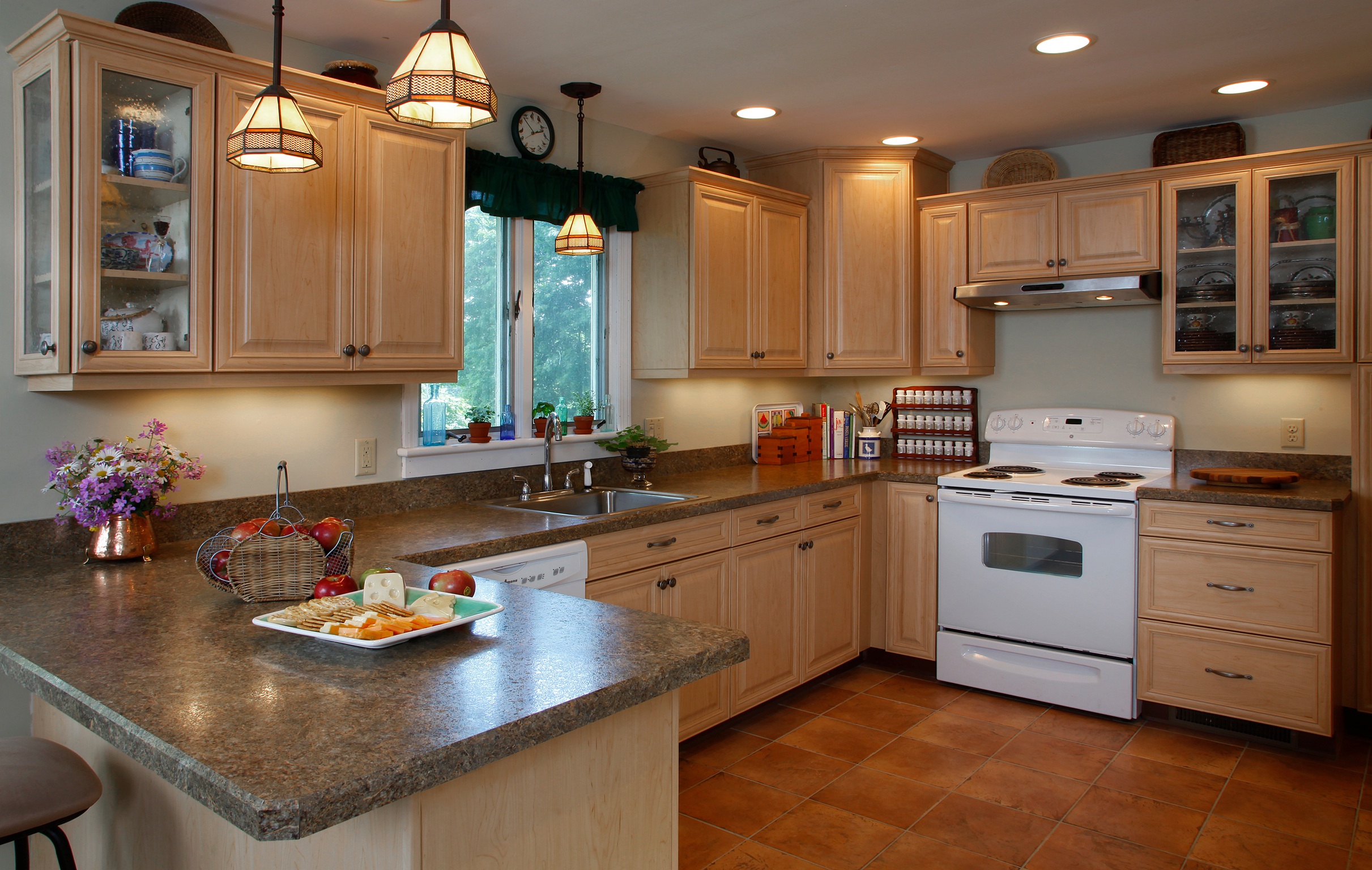 The 4-inch backsplash has been a standard in general construction and prefabricated backsplash installations for many years. Although homeowners today often consider it the best backsplash for new and remodeled kitchens, it has received harsh criticism from kitchen designers.
Before you use a 4-inch backsplash in your next kitchen project, consider the following:
Pros
One of the main reasons homeowners still choose the 4-inch backsplash is cost. It is made of less material than a half- or full-height backsplash and costs less to shape and install.
It has a clean straight line design that complements many different types of kitchen themes.
When crafted from matching countertop material, it creates a uniform look.
It can also make a large kitchen feel cozier. By covering part of the wall, its height alters perception and makes walls seem shorter and a ceiling lower.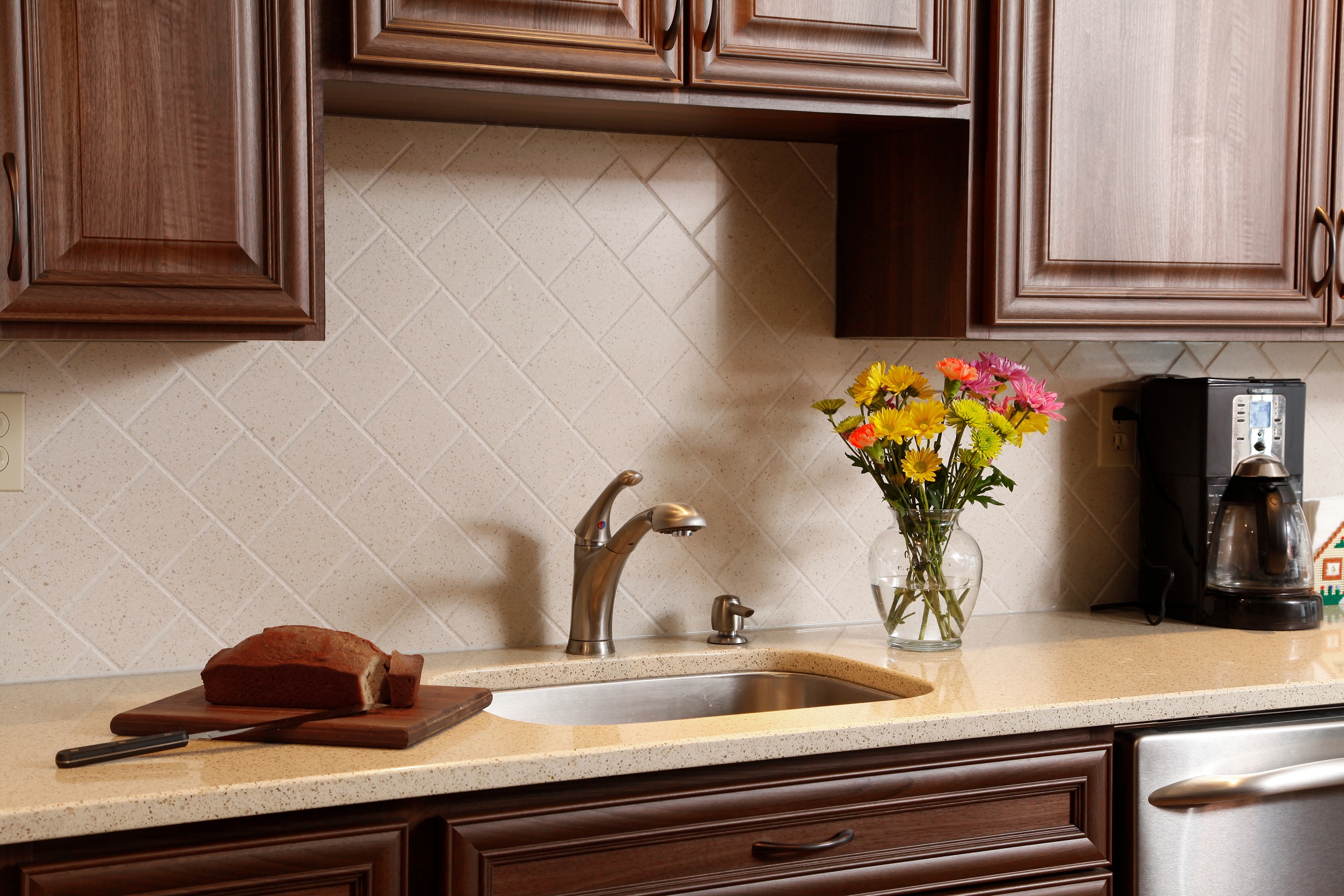 Cons
The biggest issue with the 4-inch backsplash is that its style can appear outdated.
Poor color matching can make it contrast too much with surrounding surfaces. Overly sharp or bright differences can also evoke older, non-retro themes.
It isn't high enough to prevent wall splashes when someone tall works near it.
If it doesn't have a bead of grout along its top edge, soapy water, sauce and oils can drip down the wall behind it.
When crafted from matching countertop material, especially laminate, visitors to your home might think you ran out of material and couldn't afford more.
It can also make a small kitchen feel smaller because of skewed height perception.
How can you modernize the 4-inch backsplash?
Switch Materials
If you don't have the budget for a half- or full-backsplash, or you love the look of a 4-inch backsplash, modernize the design by installing a different colored or decorative countertop material that match your kitchen's theme; or use glass tiles or painted or stamped stone, ceramic, concrete or metal tiles.
Use Staggered Heights
If your budget allows, modernize the design by incorporating it into a half- or full-backsplash. You can enjoy the best of both worlds by using a non-countertop material for the first four inches of your backsplash and a different material for the rest.