In the kitchen design industry, the buzz is always about current trends. Colors, textures, new product lines - it's our job to keep our pulse on what the public wants. However, this year, the folks at Houzz have consolidated a list of trends that they feel are "here to stay" and they aren't your typical trends.
Houzz's stats feature general kitchen design trends, like overall styles, budgets and how kitchen organization. Here are some of the trends we found the most interesting.
1. Where you live determines your style
What a fun statistic to review. If you live in a rural area, you are much more likely to want a traditional or farmhouse kitchen, with white cabinetry and a butcher block island. Suburbanites like tradition but are more apt to throw in some contemporary features that make it a transitional design. Not surprisingly, those who live in urban areas are all about contemporary style.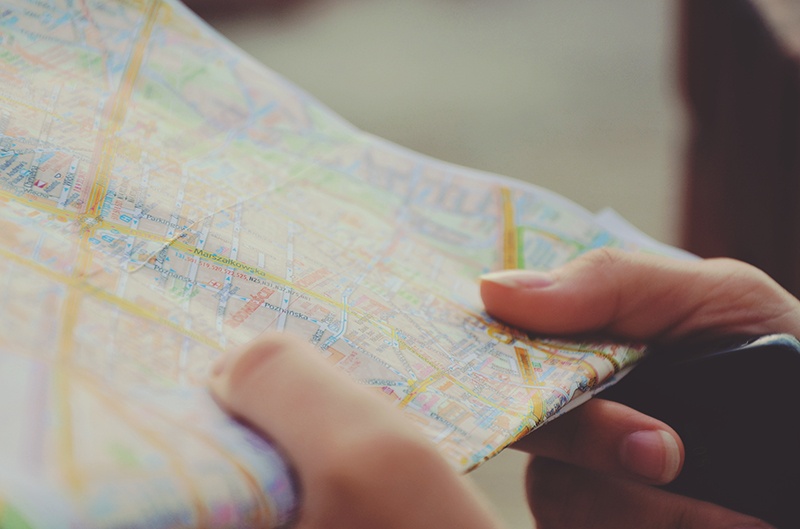 2. Nobody Sticks to a Budget
Ah, the budgeting dilemma. People have a hard time sticking to their budgets. The majority of homeowners want to stay within a $25,000 budget, but most of them wind up coming in somewhere between $25,000 and $50,000. Our advice: learn more about cabinet refacing and it's many advantages. Cabinets are one of the most expensive elements in a kitchen remodel so if you can cut costs there you're in good shape.
3. You Judge Books by Their Cover
Kitchen designers tell clients over and over to think about function first, and then make aesthetic selections. Well, apparently you aren't listening because almost 60% of homeowners say style and beauty are top priorities. Ah, well. We've tried.
4. Organization is Still Appreciated
So you're vain. That's okay. You are also interested in organization, which is a definite attribute when it comes to kitchen function. More than 60% of kitchen remodels include pull-out drawer spaces and the majority also include organized utensil drawers. Homeowners also like cookie sheet organizers, spice drawers and deep cabinet organizers.
5. You're So Done With the 80s
The majority of people remodeling their kitchens are living in styles that were popular about 30 or more years ago. Apparently, that peeling Formica just isn't cutting it any longer and you're taking action. Good for you!
6. Homeowners Want Compatible Kitchens
Numbers don't lie, so while looks are important so is compatibility. Remodelers want kitchens that are compatible with their busy lifestyle so some of the most important kitchen features include:
The ability to store and find things (see Number 4)
Kitchens that are easy to entertain in (time to add a kitchen island or peninsula?)
Easy to clean and disinfect (opt for non-porous kitchen counter surfaces)
Other priorities are a kitchen big enough to cook large meals in and in which multiple cooks can work comfortably.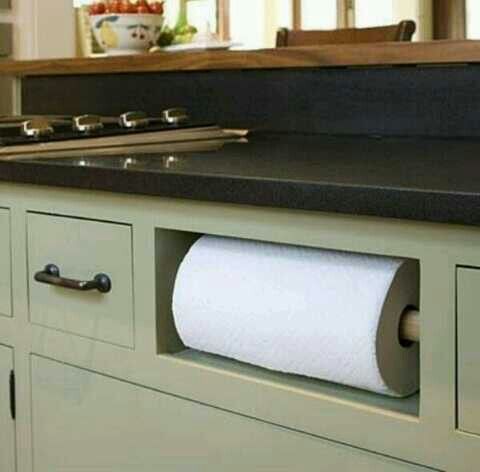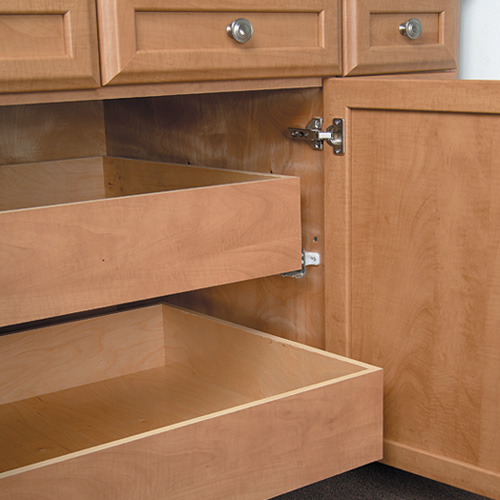 7. New Kitchen Feature Trends
If you are one of the people who are updating your 30-year old kitchen, odds are you're also interested in new features. Some of the most popular features people are adding to their kitchens include opening the kitchen up to adjacent living spaces, adding kitchen islands and including built-in cabinet pantries.
8. Technology trends
Not surprisingly, the digital age is not exclusive to the living room. More than 2 out of every 10 kitchen remodels includes a gadget charging area of some kind and 14% of homeowners integrate a TV into their kitchen remodel.
9. Stainless Steel Isn't Going Anywhere
Good thing it's stainless (and perhaps that's the driving force behind this trend...) because stainless steel appliances are going strong. A whopping 83% of newly remodeled kitchens incorporate stainless steel.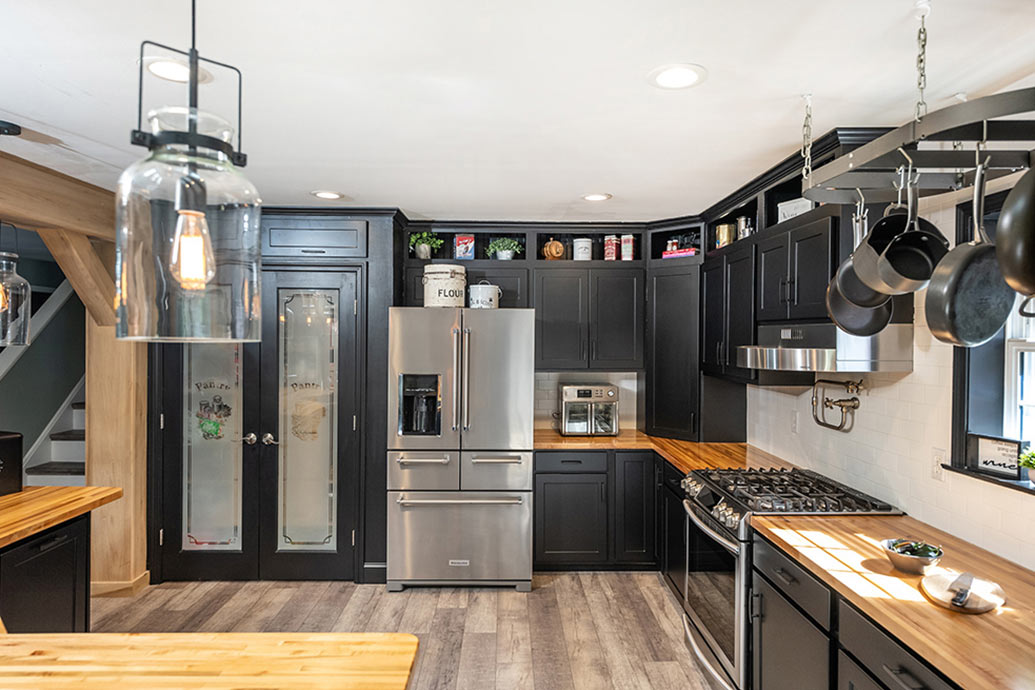 10. The Kitchen Sink
That trend continues with sinks, where 63% of kitchen sinks are stainless steel and only 9% are porcelain. Most people still prefer a kitchen sink with two bowls (40%), 33% like single bowls and 27% choose farmhouse sinks.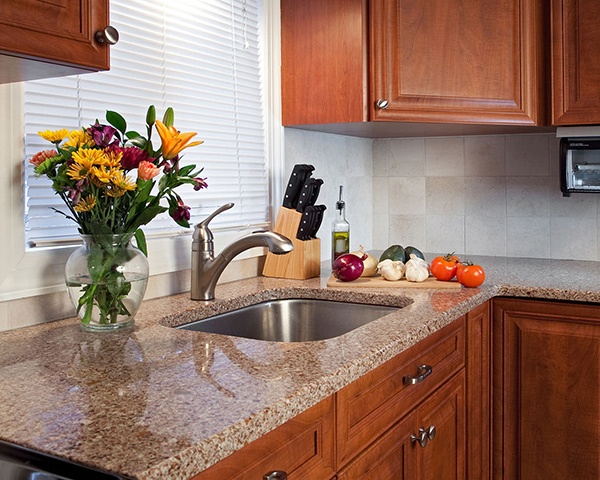 11. Your Age is Telling
Are you planning a fancy backsplash for your kitchen design? Then, odds are you are 35-years or older. Funny, but true, 39% of statement backsplashes are commissioned by homeowners who are 35+ years old. Only 27% are designed by the under-35 crowd. And as long as we're on the subject of backsplashes, one out of every 10 kitchens has metallic backsplash accents.
12. Stone Has a Slight Lead
Stone countertops have long led the countertop brigade but there are competitive runner-ups these days. Quartz countertops are a close second to granite and have surpassed granite in urban areas due to their eco-friendly and low-maintenance benefits.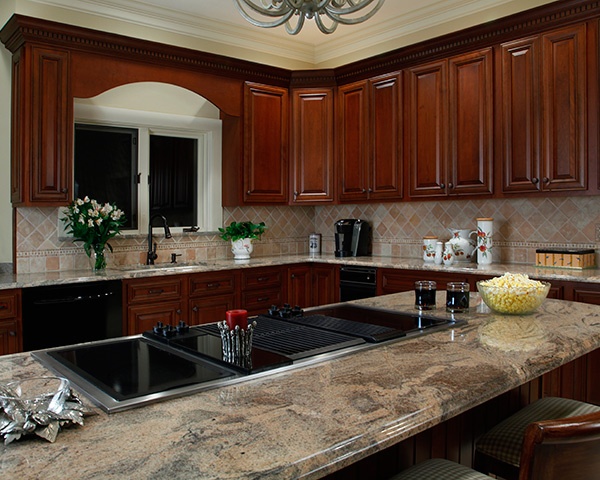 Another fun stat? 80% of you turn to professionals when it comes to designing and building your kitchen. Are you one of the 8-in-10? Then schedule a consultation with the design pros at Kitchen Magic and le'ts see which kitchen trends inspire you.