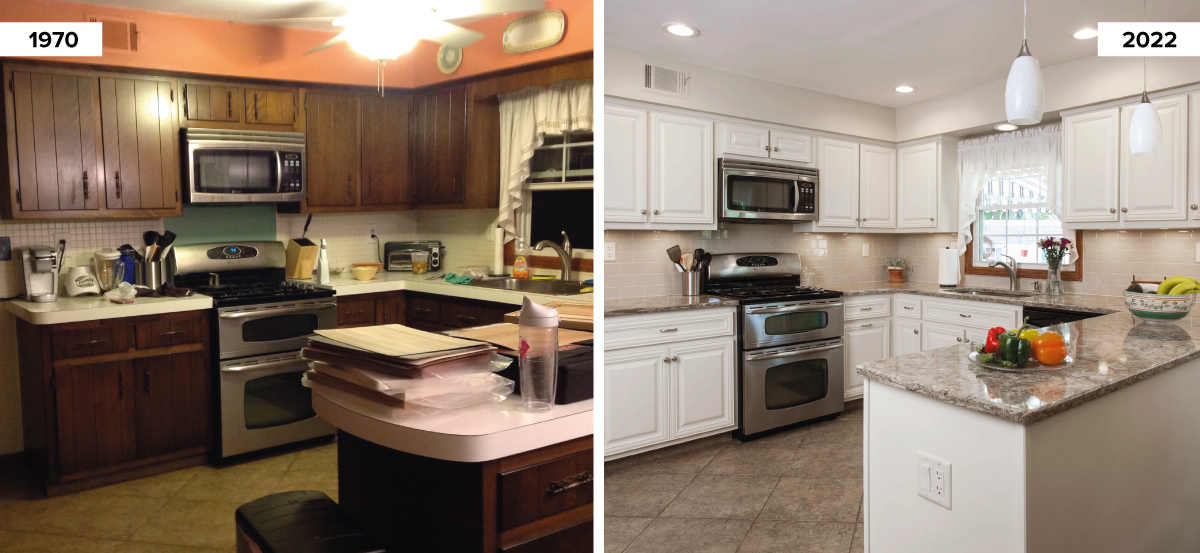 Clients with older homes often wind up living in a 1970s kitchen throwback. In some cases, when the homeowners moved into their home at the time, it was an icon of interior design. But, they never really found the time to bring it up to date through the 80s, 90s, and 21st century (that's what raising an expense can do). Other times, couples have inherited or purchased a house that was so well preserved by the former, elderly occupants that we hesitate destroying the vintage look.
In any case, if this feels like your kitchen, get in touch with your local kitchen remodeling experts serving Meriden, CT and all areas of Connecticut to bring your cooking space into the present day and leave you with a kitchen that you will take pride in.
How do you choose the right team for the job?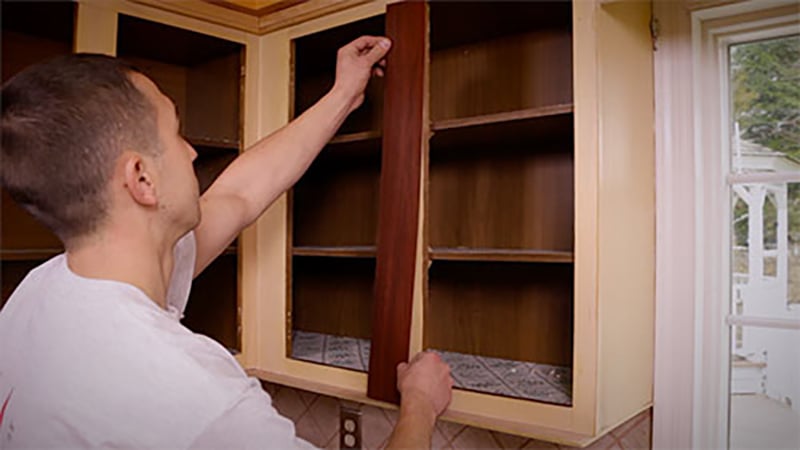 The first thing you want to do is choose the right kitchen remodeler for your needs. Obviously, we're a bit biased, Kitchen Magic, with over 40 years of experience is a great first stop for the expert advice you need. That being said, you should always meet with a few different kitchen contractors to see who you like best. Make sure they are:
Licensed
Have Insured and bonded team
Ensure your peace of mind
What should you do first in a kitchen remodel?
Remember, kitchen remodelers you hire will be working in your home, around you and your family, anywhere from a day or two, to a few weeks straight. You want to make sure you are 100% comfortable with them and that you can trust the employees to be in your personal space.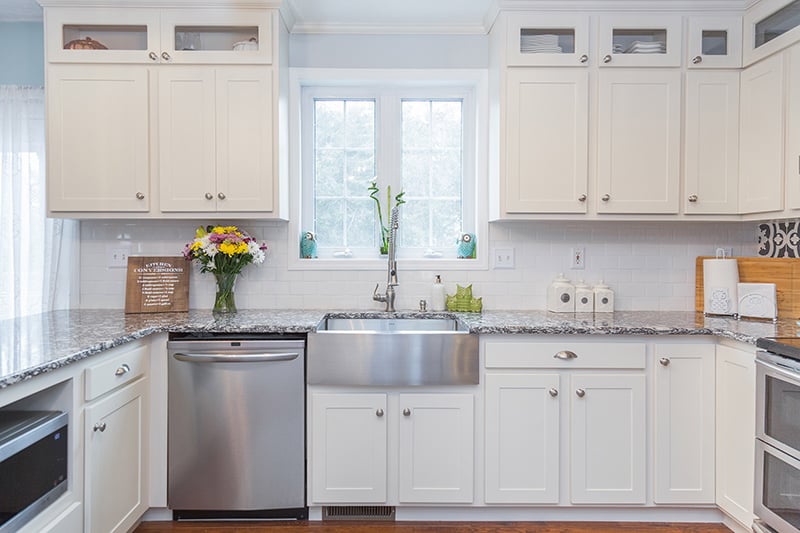 1. Consider cabinet refacing option
What would you like to do with the cabinets? Since the whole Big Box store idea wasn't in full swing in the 70s, we find many cabinets from that era are very well built. If you're happy with the existing layout, and the cabinet structures are still sound, we recommend going for cabinet refacing. This is a much cheaper option than custom cabinetry but gives you a brand new look. We can also build custom cabinets right here in our shop, according to your precise specifications.
2. Modernize your countertops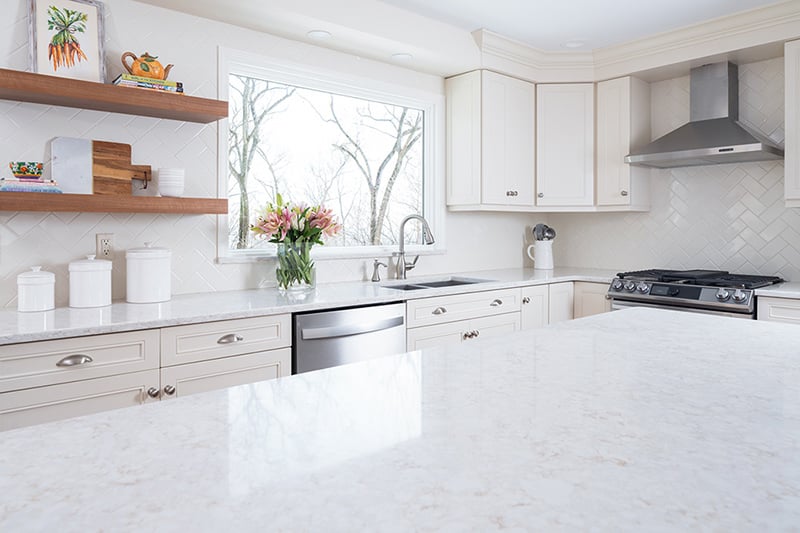 Whew! The countertop selections available to you in the year 2022 are impressive. Your 1970s kitchen won't know what hit it. Are you eco-conscious? Spend some time with our kitchen designers, learning about high-quality Corian countertops, ultra-durable Quartz worktops, and Meganite solid surfaces, all of which are eco-friendly and will last for another several decades.
Can't give up the idea of a natural stone look? Then a sophisticated granite slab might be the way to go. And, believe it or not, you might just be able to switch your old Formica countertop with a new version. New high definition laminate countertop options are super durable, affordable, and have a wide range of colors and patterns. New low-VOC adhesives will make them a more eco-friendly option as well.
How do I find reliable kitchen remodel specialists in Meriden, CT?
Ready to transform your 1970s kitchen into your 21st century dream kitchen? Then it's time to call the Kitchen Magic team and let us get to work. We specialize in a variety of custom design solutions and installation services, bringing success to a number of projects throughout Meriden and other areas in Connecticut. In addition to expert cabinet refacing, our team will handle your kitchen makeover professionally from start to finish and support you every step of the way. If you live near our headquarters or one of our displays come in and see some before and after pictures to get inspiration for your kitchen. We look forward to meeting you in person! Explore how you can change the way your kitchen looks and functions with a free design consultation. Just give us a call at 866-525-7999, or click here to schedule your free design consultation with us today!