Contrary to current real estate speak, an "updated kitchen" doesn't always translate into a kitchen that appeals to the home buyer. In fact, a poorly designed kitchen may turn potential buyers away while greatly diminishing value.
That's why a team of kitchen remodel contractors from Northampton County created a list of recommended kitchen upgrades that yield a timeless design. In this blog, you'll learn some of the most common trends to avoid when looking for an upgraded kitchen space.
What are the common mistakes in kitchen upgrades?
1. Cut Rate Cabinetry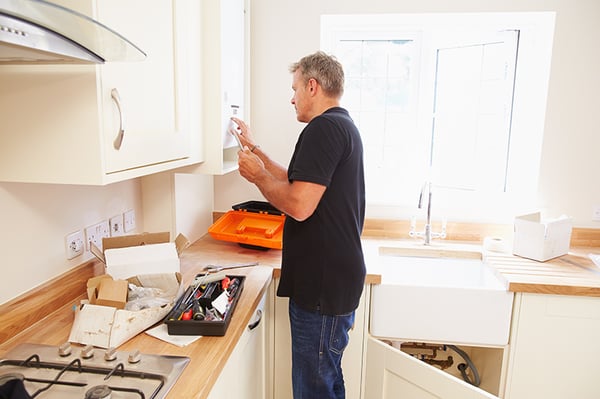 High-end custom cabinetry may not be a realistic price tag. However, don't sacrifice quality with cheap cabinets. Cut-rate cabinetry looks shoddy and will not sustain regular wear and tear.
Consider cabinet refacing to magically transform your kitchen. Get a fresh new look that is as appealing as affordable. Check out these real-life, refaced examples. Your gorgeous new cabinets will be durable and more organized than ever.
2. Ceramic Tile Flooring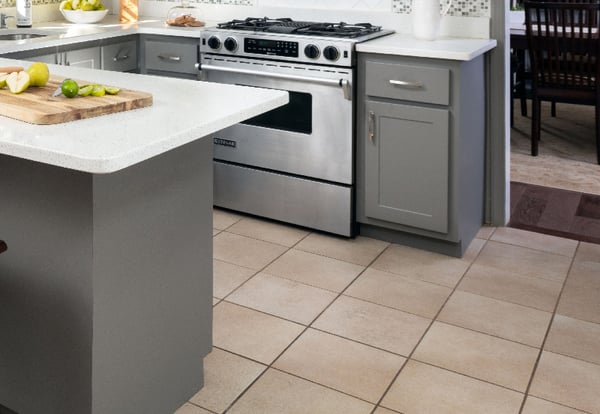 Stay away from ceramic tile flooring as some homebuyers perceive tile as cold, even somewhat harsh, and unwelcoming. Any home cook knows fragile items that fall on ceramic flooring will certainly shatter. Ceramic can also be hard on knee joints and tender backs over time.
New high-quality vinyl floorings that mimic natural wood or stone are affordable and are quickly overtaking ceramic sales. According to Realtor.com, manufactured wood flooring will return up to 70 to 75 percent of your investment.
3. Impractical Kitchen Island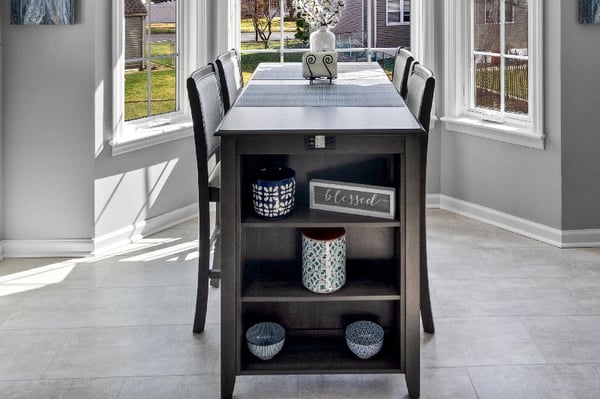 The kitchen island is undoubtedly a proven trend. However, a poorly designed one will mar the overall design and workflow of your kitchen. Install a kitchen island only if it benefits overall kitchen function. Otherwise, consider a peninsula as a functional alternative.
4. Zero Storage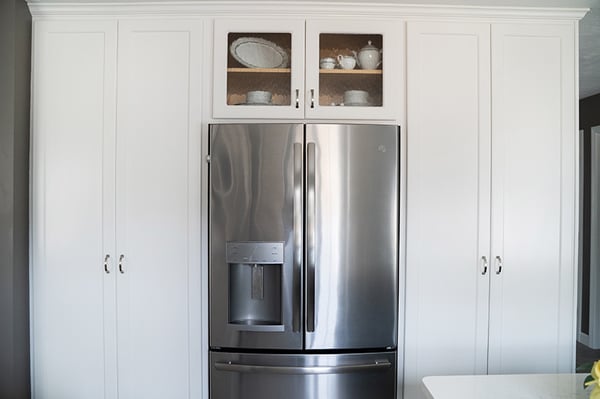 Be sure to add copious storage solutions, from pull-out drawers to cutting board storage and more. Add cabinets up to the ceiling, for a sleek, stylish appearance, and extra storage while eliminating dust-collecting space above. Especially in post-pandemic times, we all needed to cook more, therefore stock up.
5. Extravagant Anything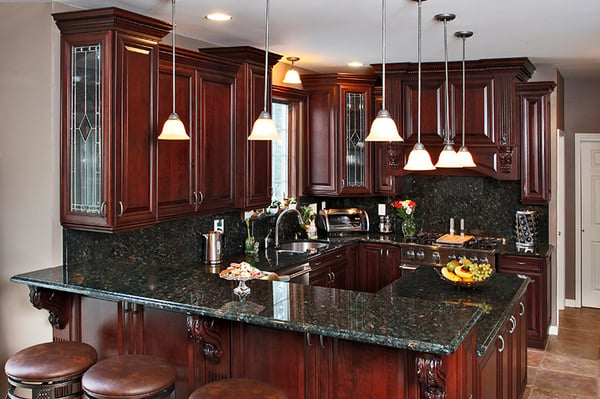 If you're a YouTube gourmet chef with thousands of new followers, go ahead and expense out the kitchen budget on ultra-high-end appliances. Otherwise, high-quality, standard options are more appealing to home buyers than obscure niche appliances.
6. Stainless Overdue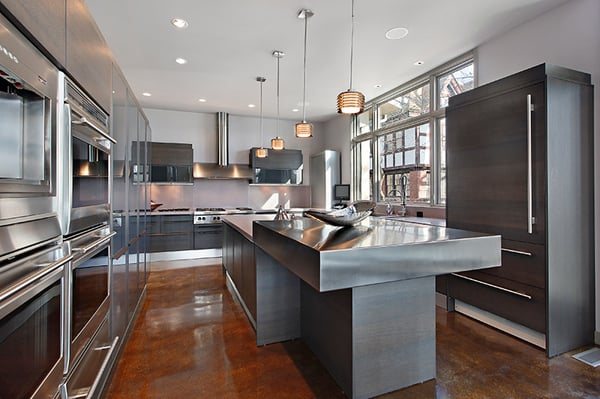 Unless you are out to create a kitchen for a hospital setting, an abundance of any singular material will read as too much of a good thing—and that includes stainless steel. Instead, be sure to smartly coordinate a palette of textures, finishes, and colors. Keep it simple, and you will create an appealing space.
7. High-Maintenance Countertops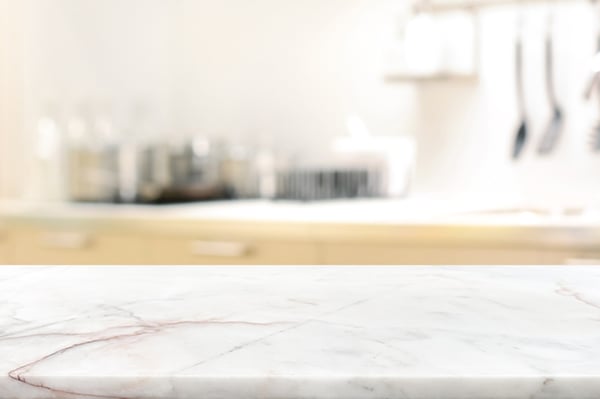 High-end quarried marble countertops are extraordinary - but also high-maintenance, soft, and porous. Egging for a slab of marble for your home baking needs? Add a marble section, then consider quartz, granite, high-end laminate, or engineered stone. For longevity in the kitchen, read sustainable, durable countertops.
8. Singular Light Fixture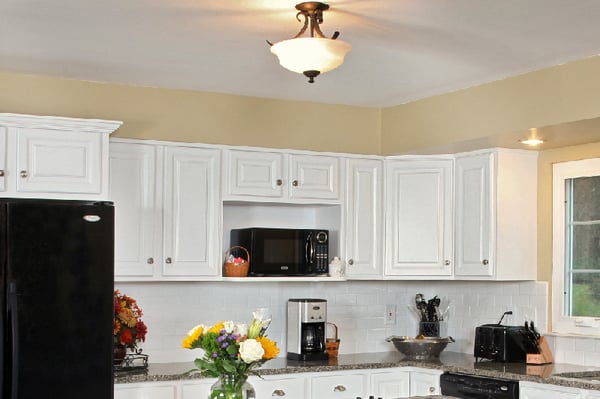 Most kitchens of yore featured one singular light fixture that spanned the entire ceiling space. Today good practices in kitchen lighting design layer various lights to combine recessed with suspended and under cabinet lighting. All work to amp up ambiance, task, and accent functions.
8. Built-in Coffee Station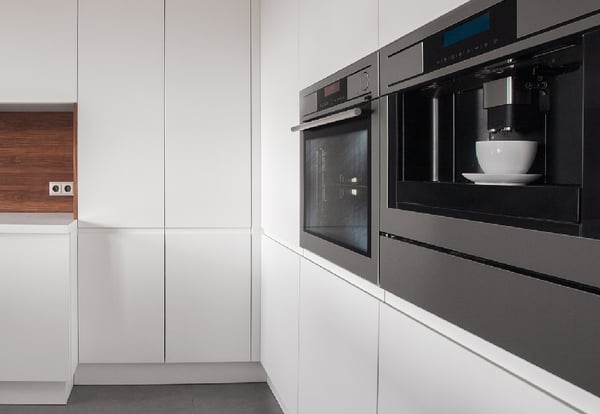 A built-in coffee station can be a sleek, fashionable solution for the morning rush hour. However, this built-in can turn into a cleaning/maintenance debacle. Or, when the coffee maker needs repair, you will likely spend megabucks, and not just at Starbucks. Kitchen Magic suggests instead customizing cabinet storage to accommodate favorite coffee appliances that can be stored after use.
9. Original Vintage Kitchen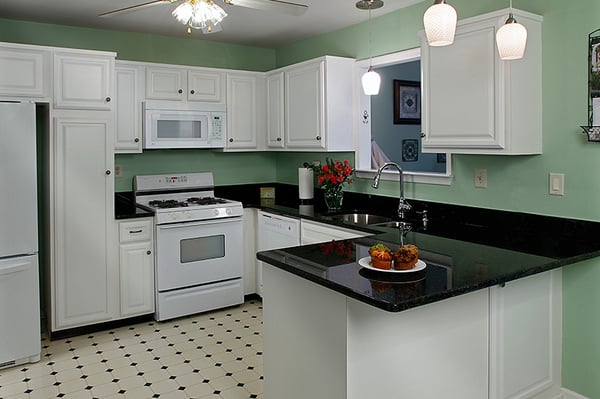 The original look of your vintage kitchen is likely not as timeless as you would hope. A dated kitchen can quickly turn off top buyers as the kitchen is often the first room home shoppers investigate. While there are great examples of practical vintage cooking areas, it's best not to risk it, and go for more on-trend updates.


10. Built-in Desks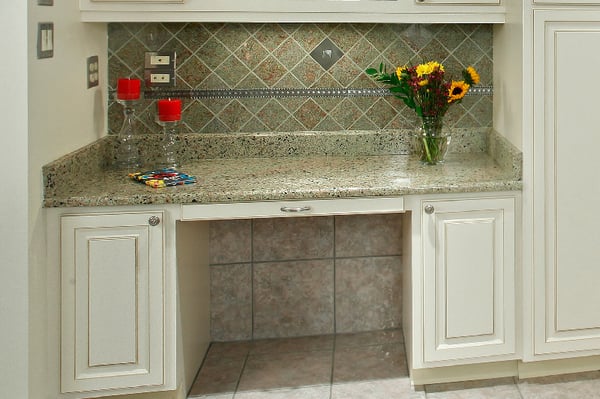 Minimal Storage may mean less function. Give your potential next homeowners more storage for stocking up. While shelving replacing upper cabinets may be trendy, you could be sacrificing necessary storage. Post-pandemic, homeowners are looking to stock up.
Where can I find detailed kitchen remodel contractors in Northampton County and the vicinity?
If your kitchen hasn't been updated since Richard Nixon was president, a comprehensive remodel may be in store. Or, perhaps a few thoughtful updates will do. Visit Kitchen Magic to learn what our dedicated team can do for you.
Put your home on the short-list for potential home buyers with a free design consultation. It's fun, informative, and completely free! Just give us a call at 866-525-7999 or schedule your free design consultation online. We'll make sure your home in Northampton County or elsewhere in Pennsylvania turns out exactly as you imagined it!