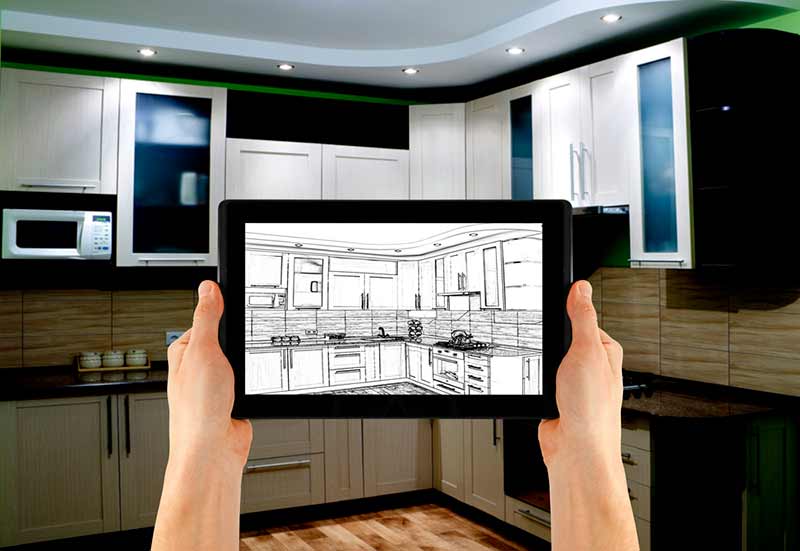 Do you suffer from kitchen remodeling perfectionist paralysis?
This common disorder is characterized by:
A planning phase that lasts 6-months or longer, often stretching in perpetuity.
Inability to commence remodeling because you can't make a single, final decision - about anything.
Deeply rooted fears that if/when you actually finish the remodel, you'll it was totally different.
Do those sound familiar?
Tips for Overcoming Perfection Paralysis (Get on with it already!)
Here are some root causes of this common - but completely treatable - condition. Often, it's the result of your own enjoyment of the fantasy world - which makes it difficult to get on with it and make those fantasies a reality.
Spending too much time on Pinterest and Houzz Ideabooks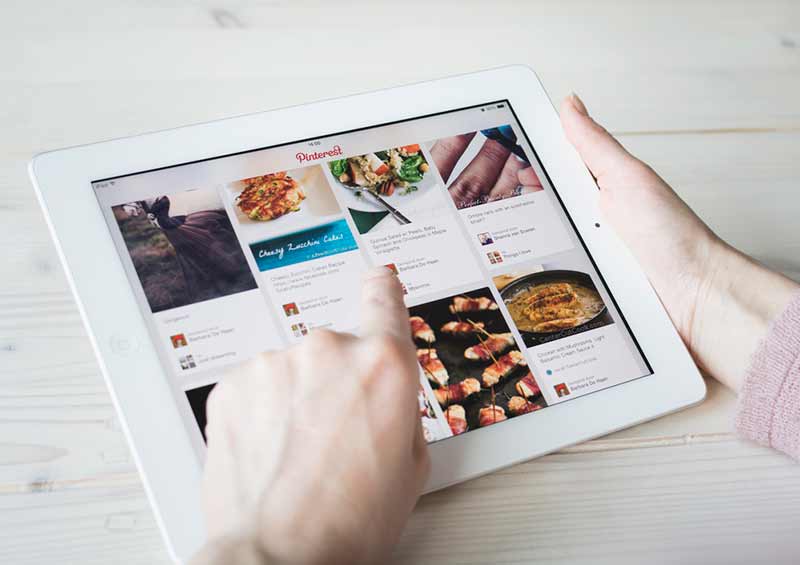 Websites like Pinterest and Houzz are great for getting ideas, but sometimes they lead to a fixation on the fantasy realm. Often, clients come to us with ideabooks that are such a mish-mash of different kitchen designs, it's hard to tell what they really want.
Treatment: Only allow yourself one week.
With infinite arrays of digital pictures at your fingertips, it only takes a week to hone in on preferred styles and preferences. Within seven days, you'll have plenty of material to work through with your design-build team. If you've been at it longer than that, stop right there - meet with a design team - and move forward "for real."
Feeling like it has to be perfect - fearing that it won't be
All those online pictures show "perfect" kitchens. They're only perfect, however, because they've been staged and nobody's actually working and moving in them. As with anything in life, nothing is perfect.
Treatment: Forget about the impossible idea of "Perfect" and focus on perfect for you.
It's true that nothing is perfect, but we're confident you can design a kitchen that's perfect for you. Instead of trying to plan a perfect design, spend that time listing all the ways you use your kitchen, what you love about it and what you wish were different. Starting with the functional ensures your kitchen is realistically perfect for your household, and it will look stunning, too.
Feeling unable to make a single decision about anything
First, you were sure you wanted traditional cabinets, then you opted to go completely modern with a plain, slab style but then you saw that article on Shaker-style cabinets and...
Is that your m.o.? Just about to make a decision when you second-guess yourself an go back to the drawing board? It's true that final decisions are - well - final. However, when you've been at it as long as you have, we promise you already know the answers - you've just scared yourself into paralysis.
Treatment: Meet with an experienced design-build team
If you are stuck in the middle-lands, always caught between two favorites - it's time to meet with an experienced design team to sort it out. After more than three decades in this business, we've learned the mantra of all those spiritual teachers is correct - the answers lie within, you just need to give them an opportunity to reveal themselves.
When you schedule a consultation with your design team, they will:
Take those 1000 idea books you've created and strip them to the foundational components of your style preferences.
Listen to how you want your kitchen to function and build from there.
Discuss pros/cons of your favorite features, fixtures, finishes and options in relationship to your style, lifestyle and budget.
At that point, you'll be able to sit back, relax and enjoy the completely magical, kitchen design awakening. Celebrate as the answers to your design questions bubble up to the surface at long last.