Roberta T. of Cornell, NY, tells her dreadful story about a horrific experience with a major home center chain store: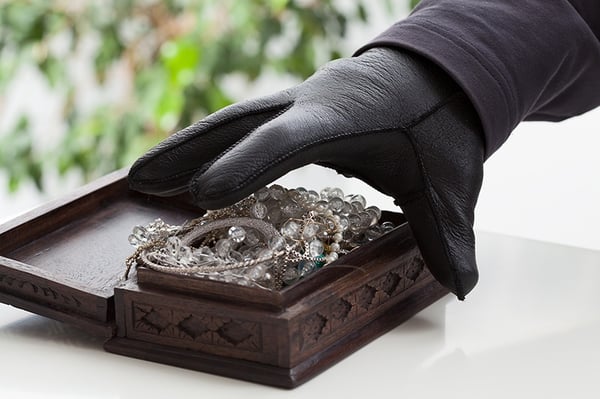 I contracted for a kitchen remodeling project more than a year ago, but the project is still incomplete.

In the middle of my project, the clerk who was originally working with me at the home center, Cynthia, quit. However, no one told me or reassigned a new employee.

The original design Cynthia made out for me did not work. It was also not to code. Several cabinetry items had to be returned (since they didn't fit).

At this point, the manager of the kitchen department, Allison, came to my home to redesign my kitchen. She never got back to me on any of my questions regarding the design and I have not heard from her since.

The contractors I hired to install my kitchen, that were supposedly recommended by the home center, have been a disaster. I paid to have my floor leveled, but the cabinetry clearly is not aligned. The decorative wood pieces are damaged. My range hood has been ordered three separate times, but I still don't have it. My outdoor lights and GFI outlets have not worked ever since the electrician came to install the recessed lighting. Some of the cabinet doors were not hung evenly.

The base molding was never ordered by the home center, although it appears in all the drawings they gave me. My tile had to be reordered because some of it was missing. Worst of all, I came home one day to find a $500. pair of earrings was missing from my jewelry box.

No one from my home center has addressed any of my issues. I am currently seeking counsel, but they just shrug when I tell them I'm going to sue, because they're a multi-million dollar corporation with a full-time team of lawyers.

So far I have spent more than $65,000. I thought I had gone to one of the better places, only to have a very expensive job ruined by terrible service and incompetent, dishonest contractors.

I have to eat all of my meals out. After the theft of my earrings, I am now nervous about thieves returning to my home and breaking in. It has been difficult getting up all the stairs that lead to my townhouse door without lighting; without GFI in my bathroom, I am forced to use outlets in other parts of the house to do my hair. I have been greatly inconvenienced and misinformed.
Yikes! Very sorry to hear of your troubles, Roberta. That's a scary precautionary tale, and we hope everything gets resolved for you. Unfortunately, stories like yours are all too common, and contractors like that make the entire industry look bad. There are too many companies out there who will promise anything to generate volume, but ultimately care little about customer satisfaction.
There's an important lesson we can learn from Roberta's experience. Selecting a contractor to work on your home is a decision that should never be taken lightly. We can't recommend enough that you take the time and do your due diligence. Ask the right questions of multiple prospective contractors, and go with the one that proves their competence with more than just words. A truly reliable design-builder will be able to back up their promises with documentation and customer reviews that display their legitimacy and track record.