Along the kitchen remodeling way, you'll be asked to make an unbelievable number of decisions. Remember that attention to detail matters. Even the seemingly smallest details can affect your kitchen's overall presentation, and can also affect the budget.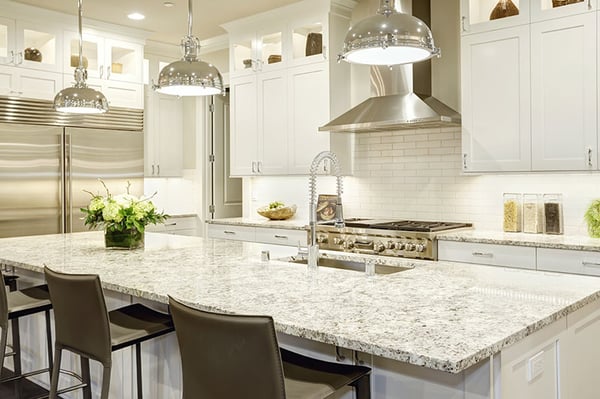 Not All Countertop Edges Are Created Equal
Countertop edges are an example of a seemingly "minor" detail that notably affect the big picture. Not only do they add a little something extra (or not, if you prefer a more minimalist design), they also vary in price point.
Prices will vary from fabricator to fabricator. Typically, they are divided up into three different categories. If your budget only allows for standard features, don't be disappointed as there are plenty of attractive options to choose from.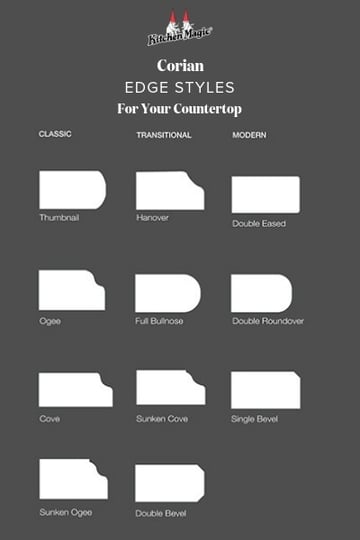 Standard Edges
These edges are usually included in the price of your granite or quartz slab, or they may cost just a wee bit extra. Standard edge options usually include:
Straight Edge
Eased Edge
1/4" Round Edge
1/4" Single Bevel Edge
Half Bullnose Edge
Demi-Bullnose Edge
1/2" Single Bevel Edge
Thumbnail Edge
Single Roundover Edge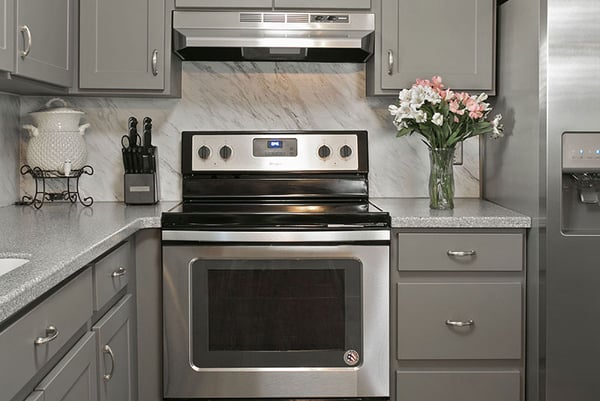 Mid-Prices or Upgraded Edges
These edge details have a little more panache, so they're the next tier up on the upgrade options sheet. They require more skill and attention to fabricate correctly:
Ogee Edge
1/2" Ogee Edge
Ogee Bull Edge
Double Eased Edge
Double Bevel Edge
Double Roundover Edge
Double Bullnose Edge
Dupont Edge
Hanover Edge
Standard Cove Edge
Cove Dupont Edge
Cove Ogee Edge
Sunken Cove Edge
Sunken Ogee Edge
Stair Thread Edge
Platner Edge
1/4" Round Top & Bottom Edge
Full Bullnose Edge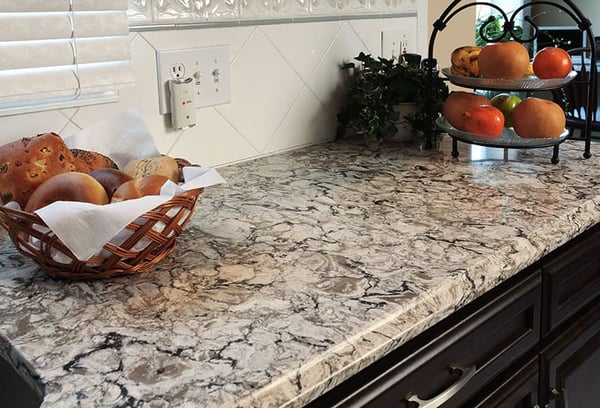 Remember, we're generalizing here so builders may include some of these edges in their "Premium" tier - it's all relative.
Premium Edges
These are the most ornate and complicated edges to fabricate, and their price tag reflects that. The Premium tier includes:
Inverted Ogee Edge
Platner Bullnose Edge
Sidestep Cove Edge
Demi-Angled Edge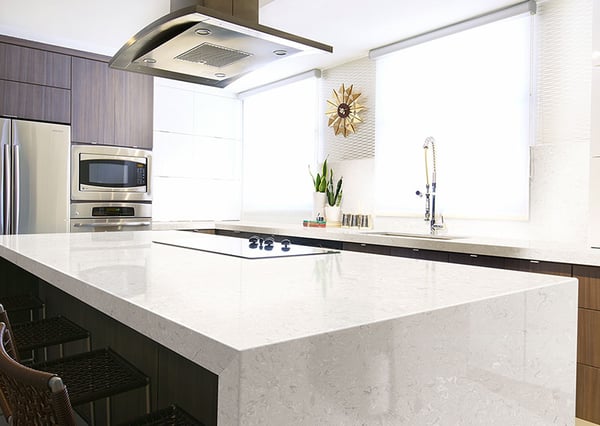 Why Are Some Countertop Edges More Expensive?
There are several factors that can drive the price up for countertop edges.
Materials. Some builders will alter the price depending on the material being used. For example, if you've chosen a fairly porous granite, laden with visible fissures, they might charge more because the slab will be more prone to chipping and cracking. On the other hand, they may slightly lower the edge price for Quartz and Corian since those countertop materials are easier to work with than granite.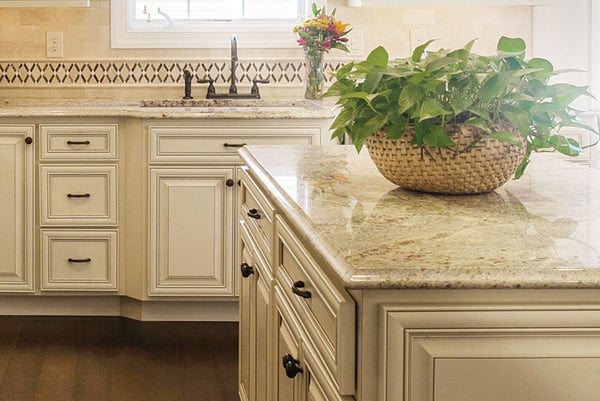 Level of Difficulty. Remember that these edges are being manually carved into the edges of very hard surfaces, many of which can be brittle or are easier to chip or chunk than others. Thus, the level of difficulty is a primary factor in price differences. One bad encounter between a router or shaper and an internal granite fissure, for example, can mean having to start all over on another slab.
Supply & Demand. You remember this one from your economy class, right? Some edges are in higher demand and that means the price goes up. Often, the most popular edge details will cost a little more than they would have otherwise because businesses are in business to make money (in addition to saving the world, of course.)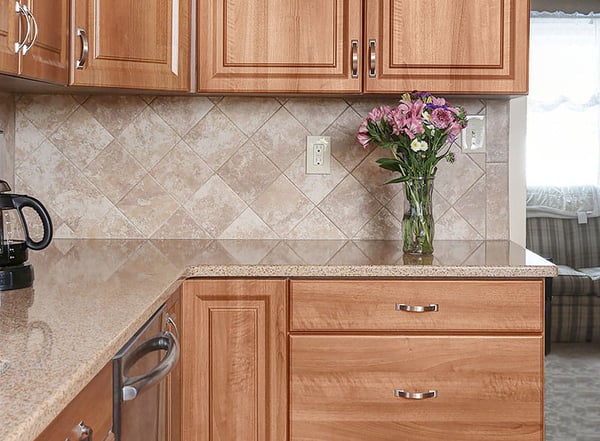 Our advice? Only consider edge details within your price range and you'll always find an option that makes you happy. But if you'd like to see how countertop samples actually look in your kitchen, schedule a free in-home estimate. Our expert design consultant will help you choose the perfect countertop and edge style for your household.