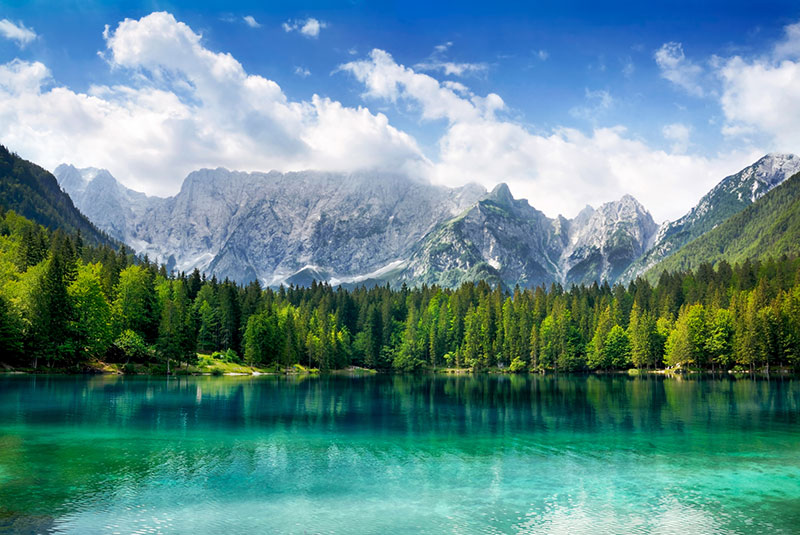 Saving Forests One Kitchen Remodel at a Time
Are you interested in designing a sustainable kitchen? One that makes a minimal impact on Mother Earth and her resources? There's never been a better time than now.
In addition to all kinds of eco-friendly kitchen design options, Kitchen Magic is taking our earth-conscious business plan one step further, and planting five trees with every kitchen remodel we complete.
Kitchen Magic is Partnering With the National Forest Foundation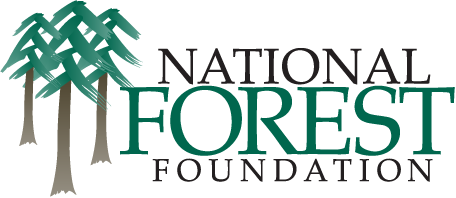 Partnering with the National Forest Foundation (NFF) is our newest venture, bringing awareness to the sustainability of cabinet refacing and other eco-friendly kitchen options. Starting on Earth Day (April 22), we're donating five trees to the NFF on behalf of our customers for every kitchen we remodel.
Each year, millions of forested acres of trees are lost as a result of wildfires, insects, drought and diseases. While western forests of the United States have been decimated by drought, our own beautiful hardwood forests are under constant threat of non-indigenous pests, like Emerald Ash Borers and Japanese beetles.
We can mitigate this impact by being conscious about the ways we utilize natural resources in your kitchen design. And, if you choose to reface your kitchen, you're already making a helpful contribution to our planet—in addition to the five trees that will be planted by the NFF.
Cabinet Refacing Uses 75% Less Wood Than Custom Cabinetry
The last several years' trending of home improvement shows have placed high value on custom cabinetry. What most homeowners don't realize is that there's rarely any need to build custom cabinets because kitchen cabinet refacing accomplishes the same, custom look and high-quality, using far less wood product.
Not only is refacing good for your kitchen remodeling budget (costing roughly half the price of custom cabinetry) refacing saves the landfills from your perfectly good cabinet boxes on demo day, and uses less than entire tree's worth of wood.
In the end, you have brand new cabinet faces that can be as custom as you want them to be, and the cabinet boxes are even stronger than they were before as the result of our proprietary refacing process, which ends up reinforcing the existing frames and boxes.
Things You Didn't Know About Cabinet Refacing
Here are some of the things you might not have known about cabinet refacing: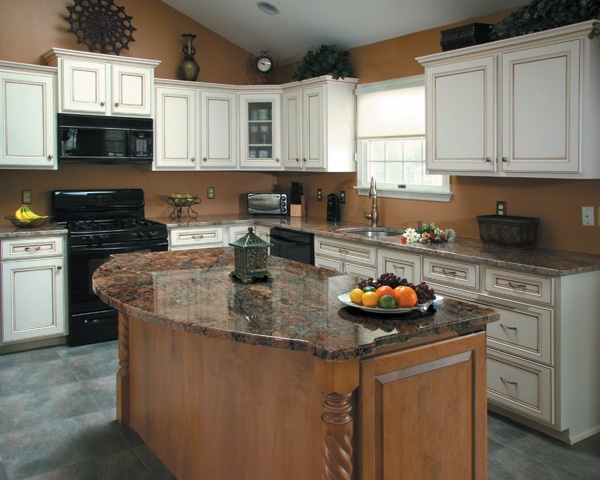 You can reface and add cabinet size
Using existing cabinet boxes doesn't mean you're limited to current storage square footage. You can reface cabinets and increase your cabinet size at the same time. Sometimes we take them up, sometimes we extend them over, and sometimes a simple reconfiguration of the interior means you can gain storage space and get rid of a cabinet box or two, increasing your kitchen space.
You can organize them anyway you want
All the same, efficient and innovative storage options advertised with custom cabinets are available to you with refaced cabinets. We'll work with you during your consultation to determine how you use your kitchen as well as what you have in terms dishes, kitchenware, countertop appliances and so on. Then we'll design cabinets that accommodate all of it accessibly.
Refacing yields maintenance-free cabinets that look just like wood
Love the look of beautiful natural hardwoods? We do too. You can have it with refaced cabinets because the veneers used really are real wood. The results are durable, maintenance-free cabinets that look just like your favorite woood finish.
Ready to give back to the planet as the result of your kitchen remodel? Contact us here at Kitchen Magic to learn more.