A true craftsman is a diamond in the rough—he's hard to come by, and even harder to schedule for your next kitchen-remodeling project. And while he may provide some truly exceptional work, he's most likely over-booked and too busy to give your new kitchen project the attention it deserves. So, after finding the one right person to do the job, you could be left without your kitchen for months at a time—or worse—the work could be sub-par, and the final product could turn out to be a nightmare, rather than the kitchen of your dreams.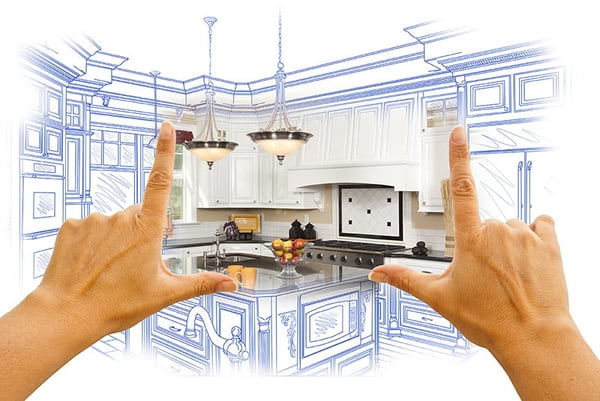 It gets worse—hiring a general contractor can mean more than the possibility of mediocre work. He may not have the appropriate licenses, or insurance, and may not be able to offer you the stellar customer service you're seeking. But have no fear! There is another option for homeowners seeking a reliable remodel, sooner than later.
Kitchen Specialists are Seeing an Upward Trend
In the 2017 Houzz Kitchen Study, Houzz.com asked a large group of homeowners about their kitchen remodeling planning process. The study noted that, while many people hired general contractors last year, the number of homeowners seeking specialized kitchen professionals continues to grow each year.
You may find yourself asking why—which is just what I did when I first heard of this change. So, I put my research cap on, and sought to find out just what makes a professional kitchen remodeler a better choice over the traditional general contractor. Let's break down the reasons why homeowners choose specialists over general contractors.
Quality vs. Value
Sure, a general contractor may offer you a cheaper price, but if you're looking for a quality product that will stand the test of time (and a guarantee on that!), then a professional is the way to go. In many purchaing situations, a great deal is the preferred outcome. The same goes for a kitchen remodel, but a too good to be true price could mean low-grade products and hasty installation. Nobody wants to invest in renovating their kitchen, only to regret the results. A professional kitchen remodeler can offer you peace of mind that your investment is backed by their guarantee, and even more value in the form of reliability, expert advice and customer service.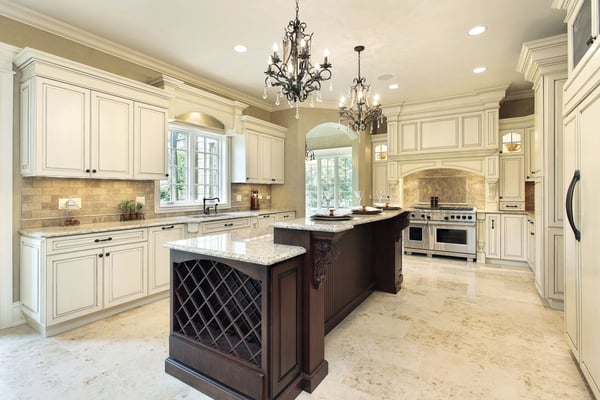 Reliability
Most homeowners are willing to spend a little extra money if it buys them peace of mind. A general contractor typically cannot offer you the same reliability that a professional can. They may have proof of the proper business licenses and insurances, but that's usually where the credentials stop. A kitchen remodeling professional will have more resources to prove that his work is certified and reliable. For instance, Kitchen Magic is a Better Business Bureau member in excellent standing, is recognized by the National Kitchen and Bath Association and National Association of Remodeling Industry. We also have thousands of happy customer referrals and testimonials, both on our website and on other review sites. Kitchen Magic offers lifetime worry-free guarantees on many of its products, providing an even higher level of reliability.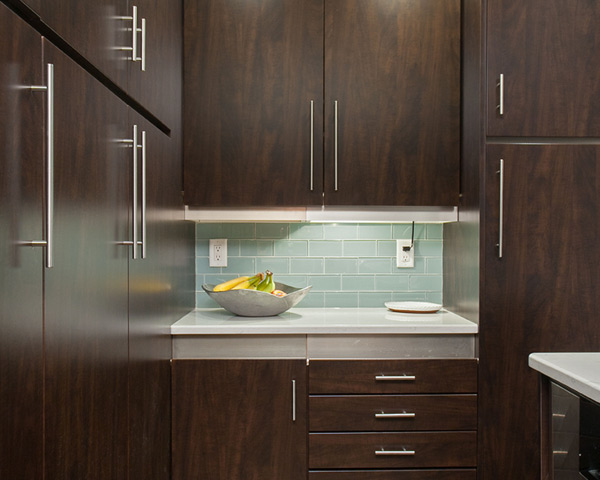 Expert Advice
From your appointment to your installation, a kitchen remodeling specialist can offer you an elevated level of expert advice. For instance, Kitchen Magic has a team of kitchen designers that are dedicated to finding the most current trends and helping you design your dream kitchen. Because most of its products are made and manufactured in its on-site facility, every member of the Kitchen Magic family is equipped to answer any question you may have, as well as offer expert advice regarding your personal wants and needs.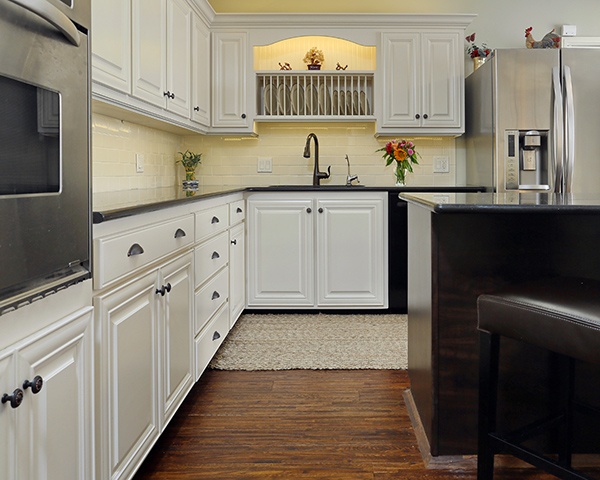 Customer Service
Now this is the real kicker—specialized professionals have the abaility to tend to your needs from before your consultation appointment is scheduled, to well after your kitchen project is completed. Where a general contractor may be over-worked and too busy to work with your busy schedule, a professional remodeling company has employees ready to help. Oftentimes, a professional can schedule your appointment and installation when it's most convenient for you. If you have questions or concerns, a professional company will always be there to answer your phone calls. And should you have to reach them for any reason after your installation, the same holds true. Whereas, it can be nearly impossible with a contractor. But you can rest assured that a professional will be around—and still in business—after your job is completed.
There are plenty of instances where a general contractor is a viable option, but for kitchen remodeling specifically, a specialist is the way to go. The kitchen can be an especially demaning room to renovate, and a true professional has the level of expertise and reliability that is in line with those demands. No wonder more homeowners are choosing kitchen specialists for their kitchen remodeling projects!