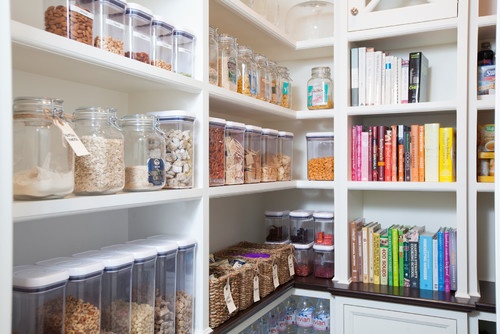 Cabinetry is trending across home design and social media channels as the essential fixture in every room from the kitchen and beyond. And, for good reason too! Design experts, such as Joanna Gaines, co-host of HGTV's "Fixer Upper," are known to use a cornucopia of cabinetry as a staple throughout the entire home.
Custom Cabinets for the Kitchen and Beyond
Custom-made shelves and cabinets can add style and organization to your pantry, laundry room, hobby and crafting spaces, garage, basement, bedrooms, shared spaces and the all-important home office.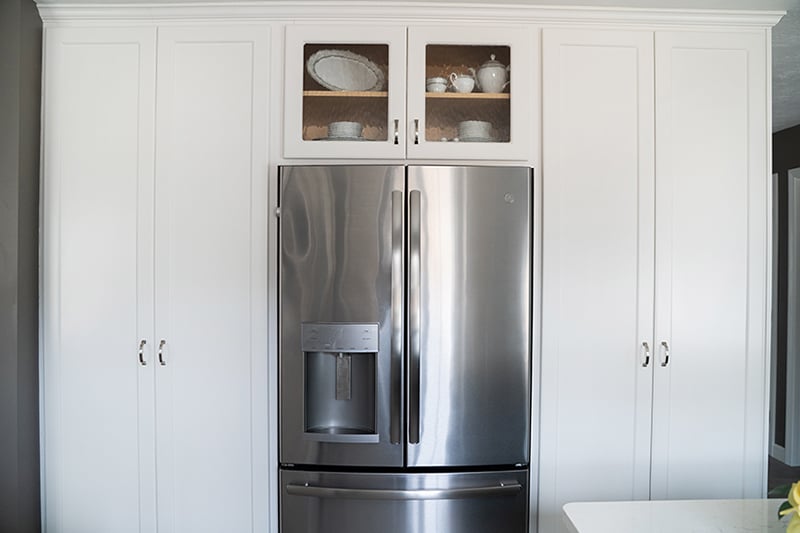 Add More Open Shelving
Interior designers like Gaines encourage adding "cubbies" and trying to incorporate shelving for all ages - from children's to work-from-home spaces and more.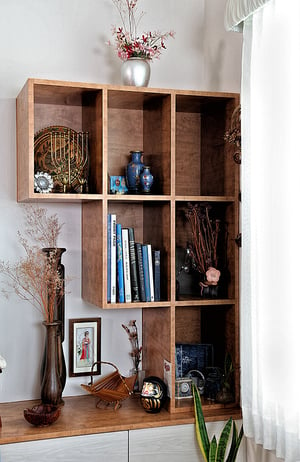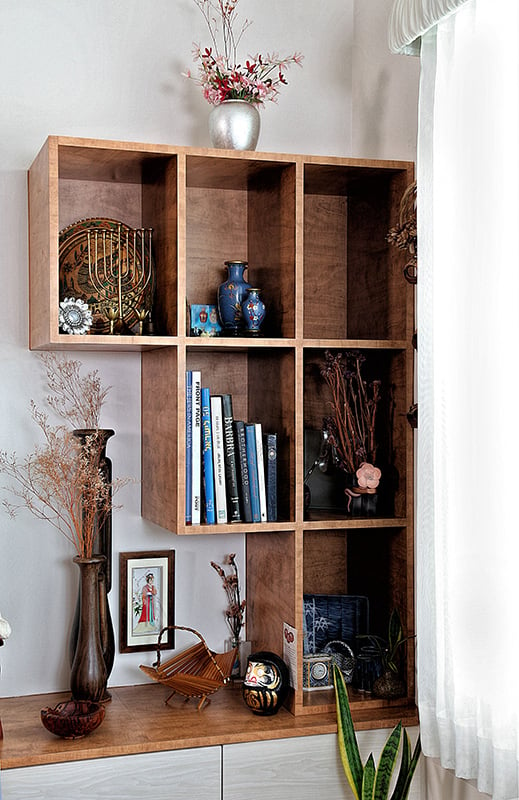 Another long-time design proponent of custom cabinetry is Lynn Noble, an author, photographer, designer and former QVC host. "We have custom cabinetry throughout our entire home," says Noble. She adds that custom built-in's provide the most organized, stylish means to bring calm, beauty, and ease into a living space. Noble, author of the book, "The Power of a Smile," adds that custom built-in's unify a room, allowing the homeowner to highlight a particular feature, such as a favorite heirloom, family photos, or a valued craft or work of art.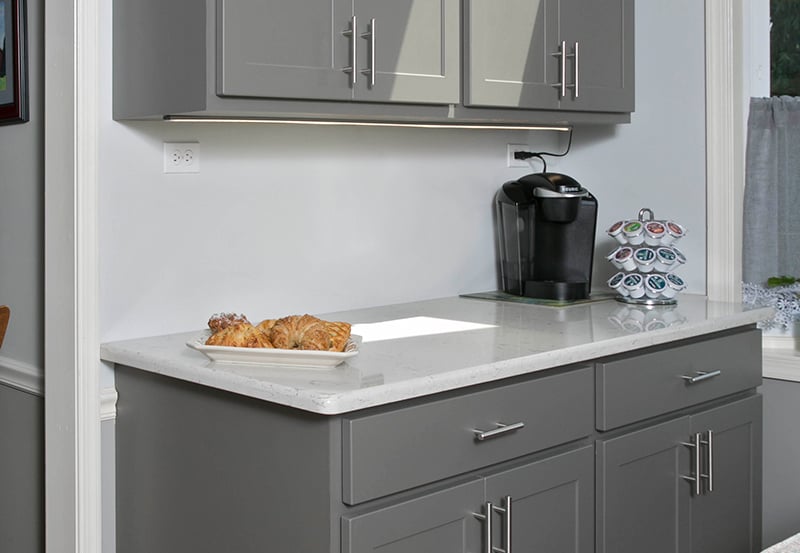 Another perk of cabinetry and shelving is the ease and simplicity of cleaning and organization. "Everything has a place, where it fits very, well," observes Noble. She adds that custom fixtures will reduce dust and allergens that can collect under or behind furniture, another big plus in today's home.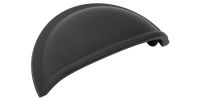 Custom cabinets can range from shelving to cubbies, entertainment centers, window seats, drawers, closets, and pull-outs. Plus, styles can range from sleek and modern to transitional, traditional, and farmhouse rustic—adorning the popular Shaker style cabinets.
Cabinets for Every Room!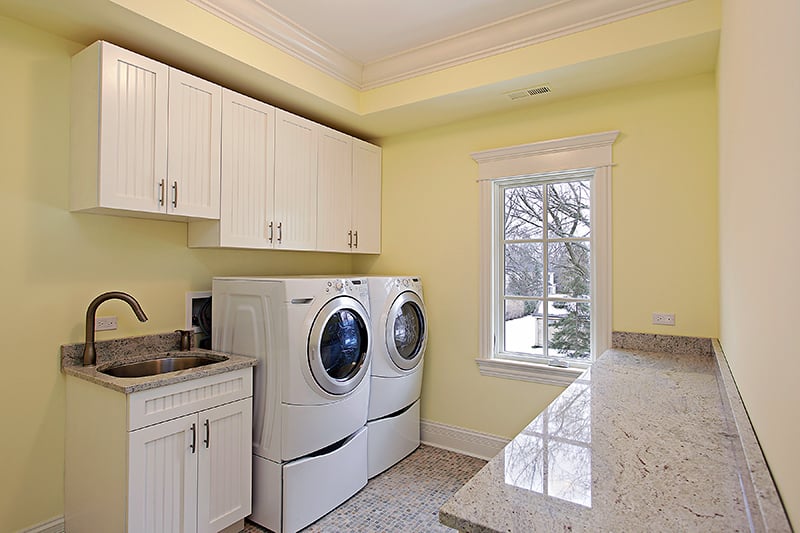 Indeed, the sky is the limit when it comes to custom cabinetry. At Kitchen Magic, our design experts and craftsman work with homeowners to bring your wish-list to life. Here are just a few favorite rooms and ideas from the Kitchen Magic team:
Laundry Room

: Hide and store your cleaning and wardrobe essentials including detergents, clothing iron and ironing board, stain removers, etc.

Kitchen Pantry: Optimize the panty area where copious products are stored with storage solutions that can roll out and allow easy access in organizational splendor.
Home Office: Custom shelves can save precious storage space and add organization, lighting and other options available to optimize and reduce the stress of working from home.
Basement: From entertainment centers to fitness and workout areas, a workshop or a crafter's haven, custom cabinets in basement areas offer added functionality and a stylish look for almost and task at hand.
Coffee or Wine Bar: Store your wine collection beautifully and adequately, or add a fully functioning cappuccino bar, coffee and/or beverage station.
Great Room/Family Room: Save space in shared rooms with better storage options for everything from your TV and sound system, music library and more. There's no better way to maximize the beauty of a room with than with custom cabinets.
Mud Room: Stash and stow coats, footwear, seasonal gear, sports equipment and more with a stylish custom design inspired by the look-books of HGTV and Pinterest.
If you're ready to change how your kitchen looks and functions, our free design consultation is fun and informative! Just give us a call at 866-525-7999, or click here to schedule your free in-home design consultation and estimate with Kitchen Magic right now!

Don't forget to download our 2022 Kitchen Lookbook - it's completely free and full of our most popular kitchen remodels!