In our business, we spend a lot of time helping customers select their kitchen countertops to perfectly match their cabinetry, or visa versa. We don't mind a bit because the most important thing to us is that our customers are as proud as we are of their beautiful new or remodeled kitchens. It's important that your kitchen cabinets and countertops bring out the best in each other.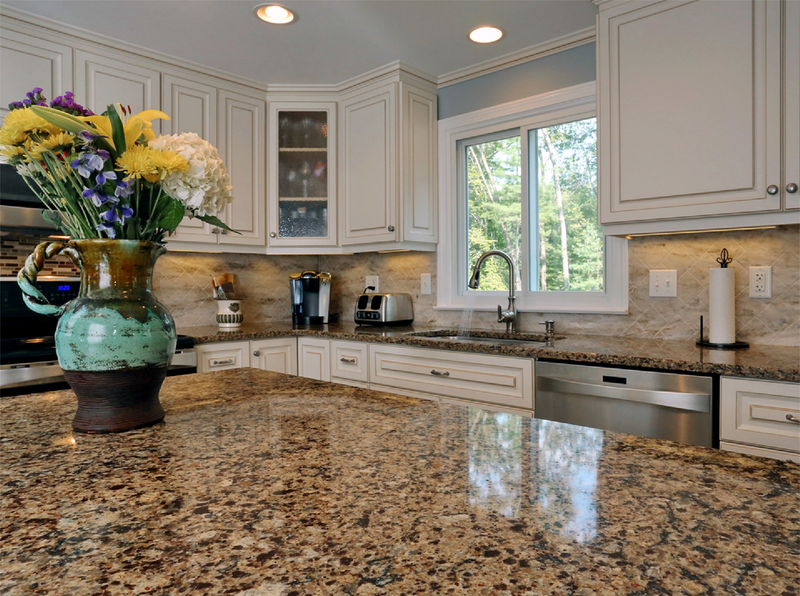 First of all, kudos to you if you have decided on purchasing quartz countertops for your kitchen. You have selected an earth friendly and beautiful countertop surface that will last a lifetime.
Here are our suggestions depending on the type of kitchen you have:
You Have a Small Kitchen
We always recommend bringing a little light into a small room in order to make it appear larger and more open. Our three suggestions in this case would be: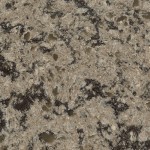 Lincolnshire Cambria Countertop - Combining the look of a natural stone with a plethora of lighter toned quartz crystals, it creates the brilliant appearance of natural light. The dark tones will look good with a dark wood finish, giving you the best of both worlds.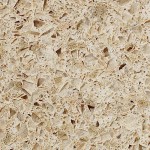 Silestone Ivory Coast - This universal quartz countertop works with just about any cabinets as long as they have some warmth in their overall tones.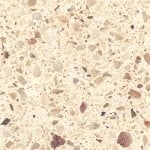 Cappuccino Zodiaq Color - Even if you aren't an upscale coffee drinker, you will appreciate the light and warmth that these quartz countertops bring to any kitchen.
You Have a Large Open Kitchen
The quartz countertop world is truly your oyster if you have a large kitchen. You can go as dark or as light as you want, as long as some aspect of your cabinetry is tied in with your countertop selection's colors and/or tones. If you want to go dark, you can look at surfaces like: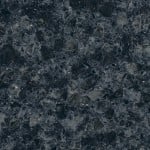 Borealis Blue Zodiaq - This is an absolutely gorgeous pattern that works well with dark countertops and can easily blend with a modern kitchen's stainless steel or black accents.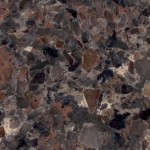 Mountain Mist from Silestone's Mountain Series - We love this chunky earth toned quartz countertop pattern. It looks like it was made from a million different crystal facets and will blend in with almost any cabinet color - dark or light.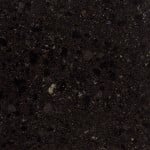 Blackwood Cambria Countertop Color - This black quartz option will add a little sparkle to your kitchen while still maintaining the appeal of modern elegance.
Quartz countertops offer versatile colors and patterns for a variety of kitchen countertops. Make an appointment to talk to one of our dedicated experts and begin to design the kitchen of your dreams!