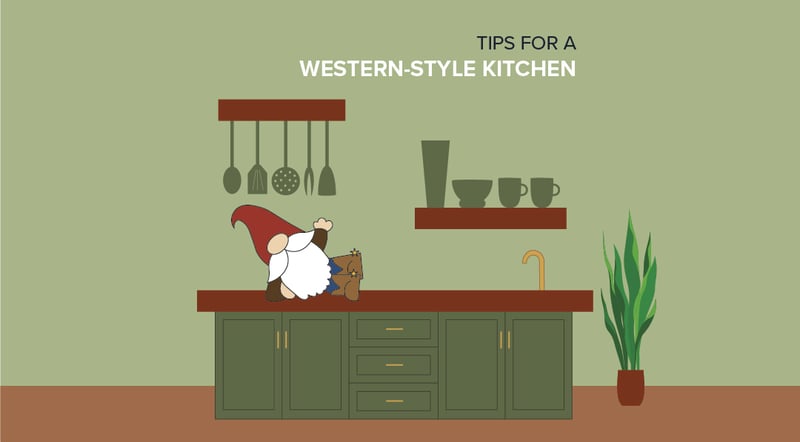 Today we're going to be talking about all things Western-influenced design and how you might bring some of those elements to your next remodel.
Welcome to the Wild West, the new frontier. Whether you followed the railroad to the design trends Pinterest-scape, or are weighing your options between rustic and modern, Western style is all about a variety of options that can make your kitchen feel personalized and ready to tackle the day-to-day.
Have a hankering to learn more? Let's dig in.
In the past, the word that would be most associated with "western style" would be rustic. But in an age of technology and minimalism, modern flair has become the new sheriff in town. That's not to say that rustic doesn't still bring something to the rough-hewn table though.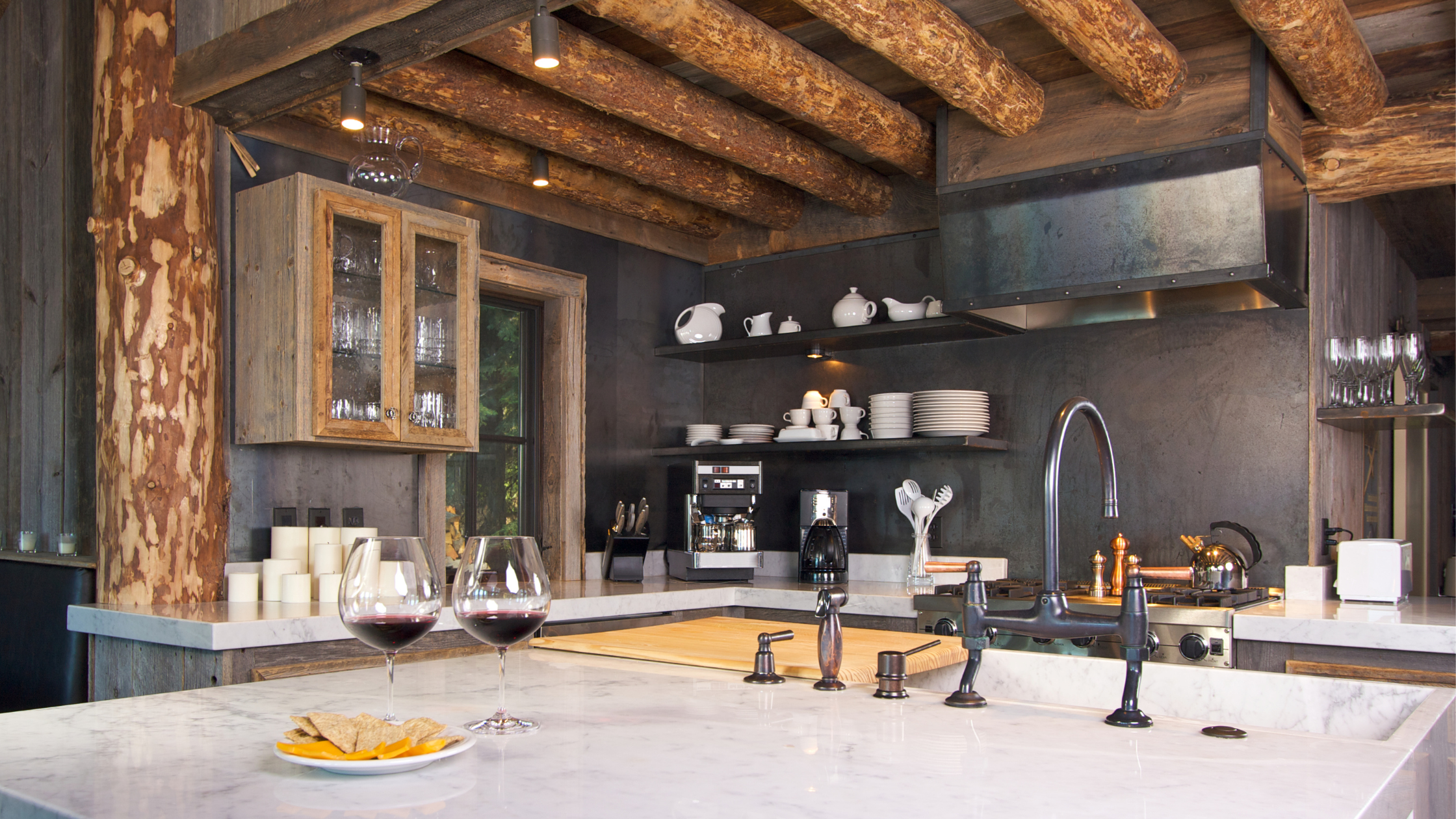 As a starting point, are you leaning toward wood grains, warm, cozy spaces that feel historical and nostalgic? Or do you prefer clean, minimal, fine lined spaces that serve function? Choosing one or the other or maybe a blend of both, will help to dictate many decisions down the road.
Speaking of warm and cozy, let's turn up the heat. While the kitchen should always reflect your tastes, Western kitchens are known for incorporating regionally inspired colors and decor into the designs. From warmer tones and unconventional reds and oranges, you can transform your kitchen into a feel reminiscent of a rendezvous at sundown. Going for a cozy interior that blends one element into the next? Experiment with earthen tones and wood grains. A mosaic or terracotta backsplash is a popular choice to create some pop and set some elements in your kitchen apart. Also, consider incorporating paintings or showcase pieces to finish off your kitchen's aesthetic, you'll see that are representative of the area.
Structurally speaking, western kitchens value functionality and that often includes having everything within arm's reach. Instead of having your most important tools behind closed doors, western kitchens embrace the chaos and find their most organized selves when opting for solutions from open shelving where you can store cooking tools, dry goods, or cookbooks to hanging pots and pans on the walls or over the island. The idea is beautiful practicality, being able to see and reach what you need when you need it. This idea of openness leads to one of the more exciting aesthetic attributes to the Western style: exposed beams. The feeling of being more connected to your space, these wood beams support a connection to the outdoors, give off a comfortable, log cabin feel and reflect the harder, outdoorsy attributes of that region.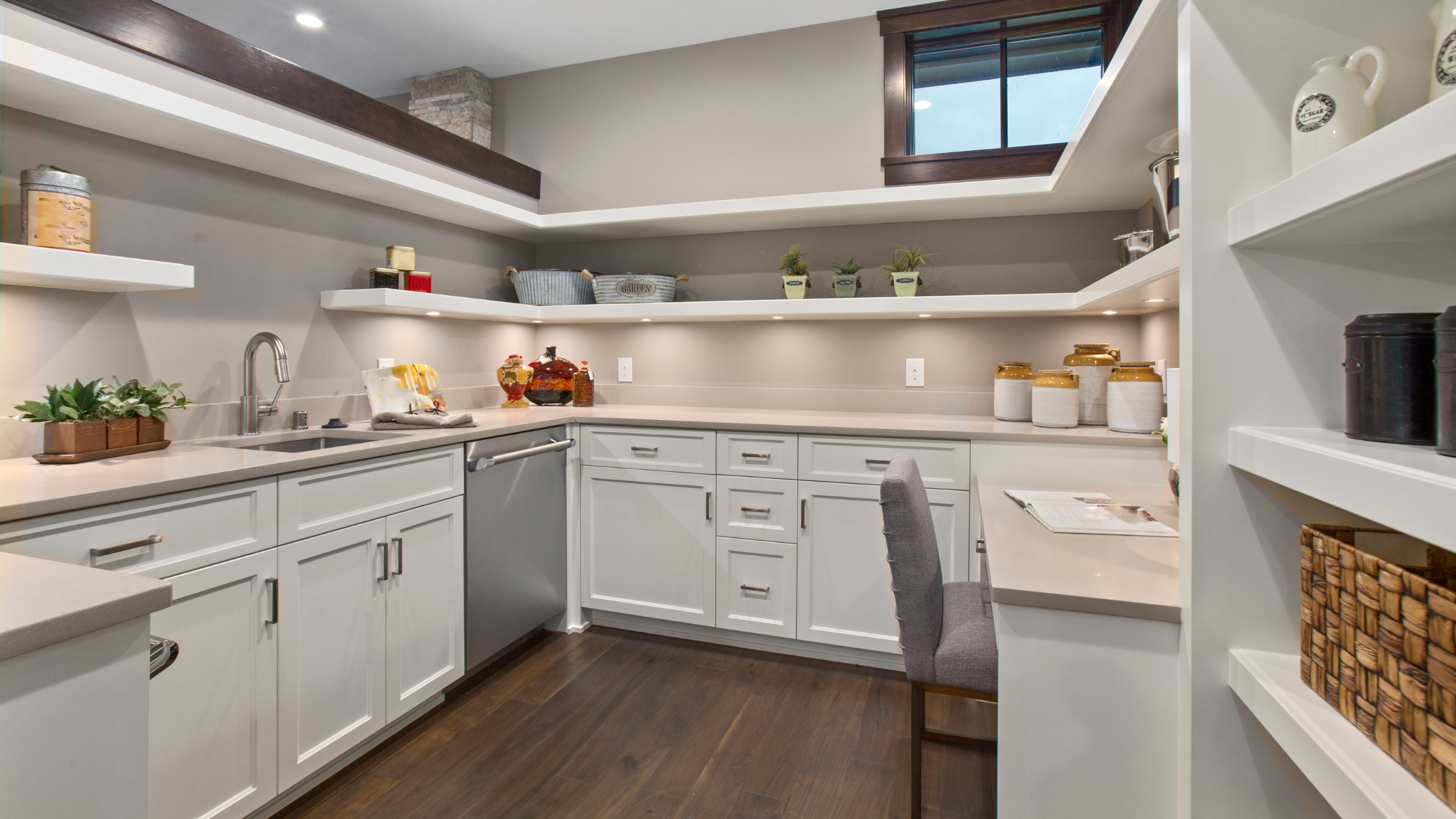 Western Style kitchens bring your personal experience to the kitchen for all to see.
Functionality can reflect a western state of mind that values practicality and uniqueness. A Western style could be the next great expansion of your kitchen style.