The kitchen can be a blank canvas on which you can paint your masterpiece. And 2023 has been an exciting year, pushing the envelope of kitchen design towards innovation and new ways we look at style. Technology and design are becoming one in the same as modern design is influenced by providing the homeowner with a perfect blend of minimalistic and functional options. And while we are well into 2023, we're now able to identify new and exciting, trending kitchen elements. While we could go on about each aspect, today we'll focus on an often-overlooked element: accessories. Accessories are often an afterthought, but they can offer a lot to your remodel. Whether it is trying all your elements together or building towards the aesthetic you're developing. So, without further ado, let's look at some accessories you can incorporate into your next 2023 remodel that'll turn heads.
The future is now. Smart technology has created a completely new way we interact with our homes; the kitchen is no exception. In an age of interconnectivity, smart appliances are allowing us to be better connected with our home and the people who not only live there but come and go as welcomed guests. For the every day, however, there's been leaps in making the kitchen more functional with tech. For example, smart refrigerators that offer touchscreens that display recipes, grocery lists, or offering apps like Spotify for those random mid-day dancing sessions. There's even voice-activated ovens that preheat with a simple phrase. Innovations like these not only make your work in the kitchen more convenient but their sleek appearance builds towards a modern aesthetic while also saving time and energy. The future is bright and it's ready to bring some of its charm into your living space.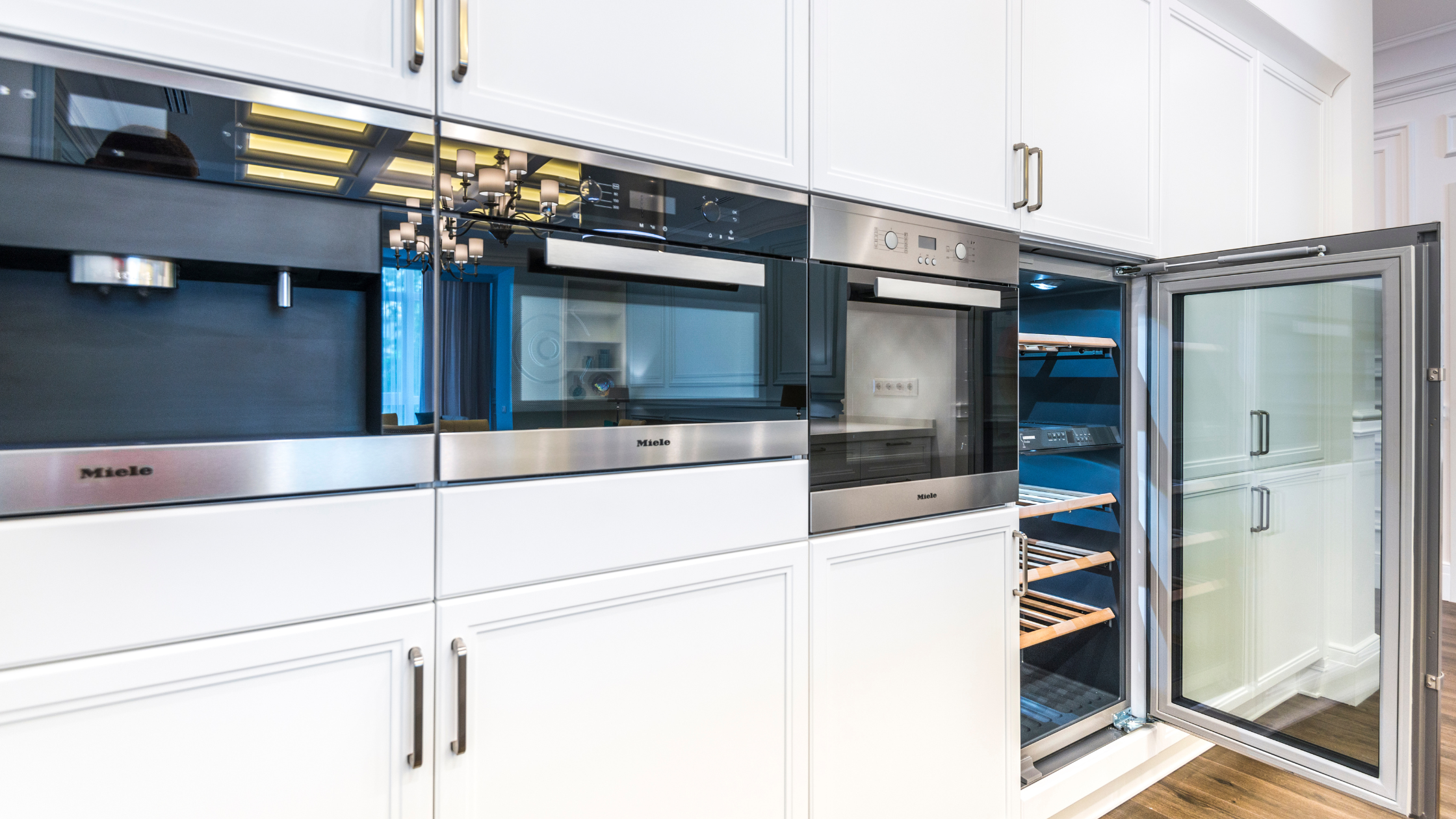 Old, non-function friendly sinks are going down the drain. In 2023, multi-functional sinks have become a hot trend, showing just what they're capable of all over social media. Designed with more than washing dishes in mind, sinks are now becoming a one-stop shop for a lot of your work. Built-in features range from cutting boards, colanders, and drying racks. The idea is to create a single workspace to make your life easier. Taking it a step further, touchless faucets create a more hygienic and convenient space. Designers are also experimenting with different material choices with their sinks. Farmhouse-inspired design which is still very prevalent in 2023 sees sinks taking on more daring choices like copper or more industrial looks. If done right, the sink can be a pinnacle element, allowing a lot of your elements to work off this precipice in which the rest of your design choices will trickle off into the greater picture.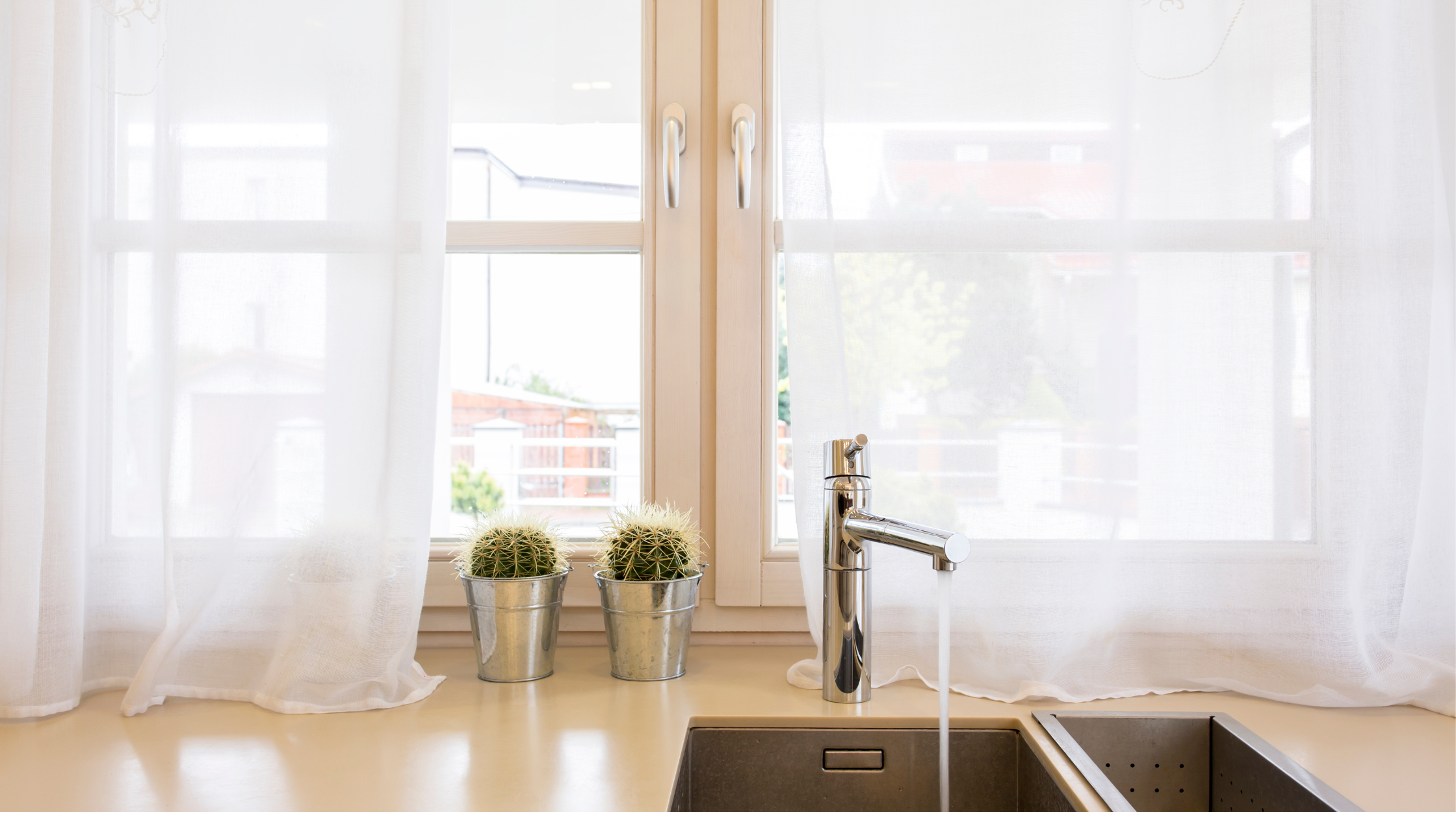 Let's talk 'light'. It's the bridge between functionality and ambiance and in 2023, under-cabinet lighting is slowly evolving. Combined with ever-improving technology, LED strips are energy efficient, versatile, and built to last a long time. Adding light to your meal prep, this sophisticated option elevates your kitchen's decor game. Slowly becoming increasingly affordable, LED strips have become an easy decision for many homeowners and designers alike. With this technology advancing, most can be controlled via a smartphone app, allowing you adjust the color and intensity, letting you adjust the ambiance for any mood or event.
But let's get another take at light, one that's more front and center. We're also seeing a rise in statement light fixtures. In 2023, designers cannot get enough of light fixtures that offer ample light while also giving homeowners the 'wow' factor. Oversized pendant lights, unique chandeliers, and geometrically inspired fixtures can add personality and flair. Based off your aesthetic goals for your next remodel, there's a light with your name on it.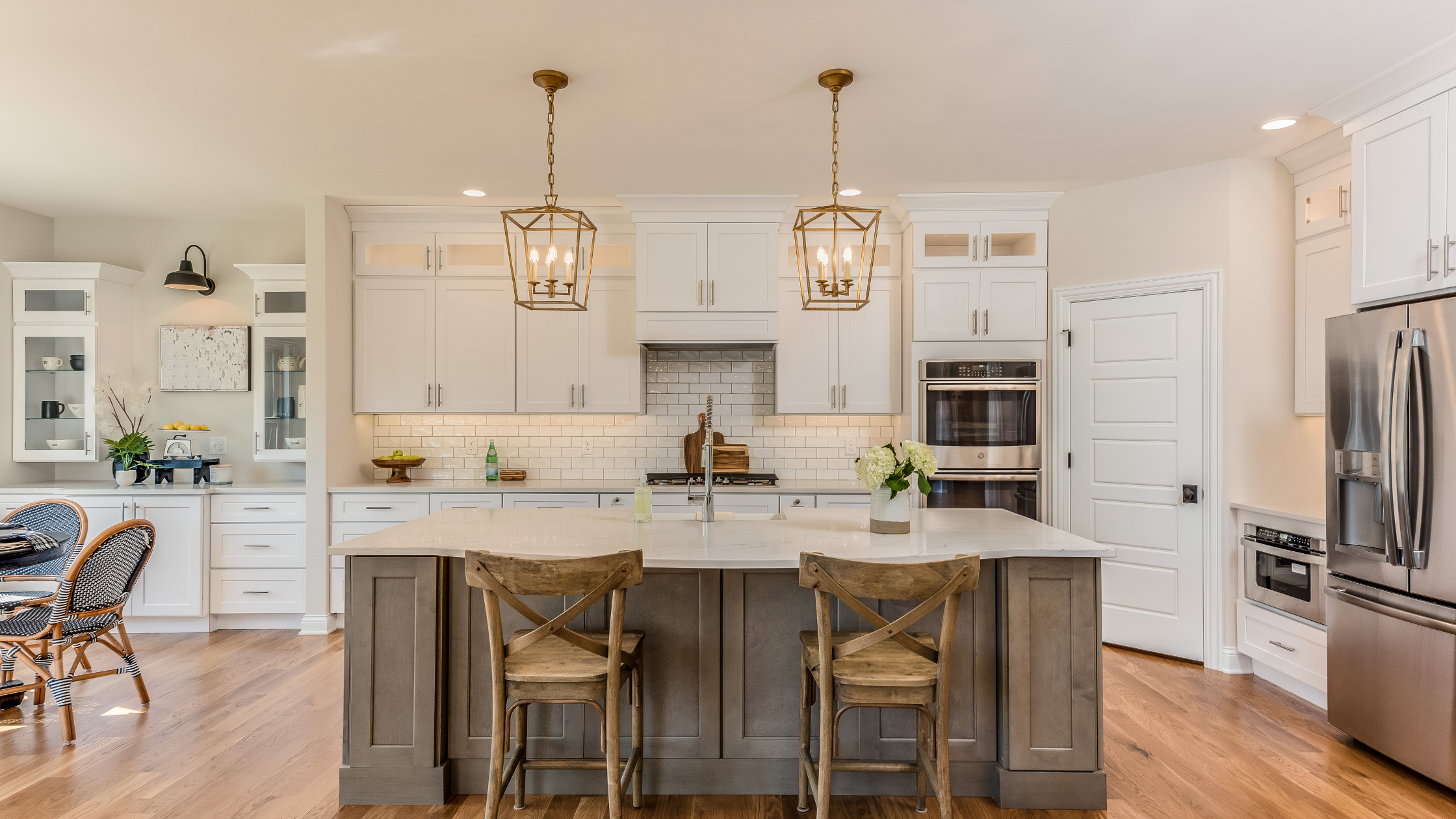 Space is king. And it always feels like we don't have enough. So, in 2023, designers have been prioritizing not only functional but efficient storage solutions to maximize space while also keeping the kitchen free from clutter. Vertical storage solutions provide extra storage for pots, pans, and kitchen utensils. Try incorporating magnetic knife strips, hanging pot racks, and wall mounting shelves. Embrace the vertical space to free up your countertops and create an aesthetically pleasant, professional kitchen environment.
While there's a plethora of trending accessories, these are the standouts for 2023 so far. As you can tell, the common theme is giving homeowners the tools to create more functional spaces. When you are not only comfortable but able to work easier and more efficiently in your kitchen, it frees up the daily stresses that come with the demanding work that is put in day-in-day-out in this living space.