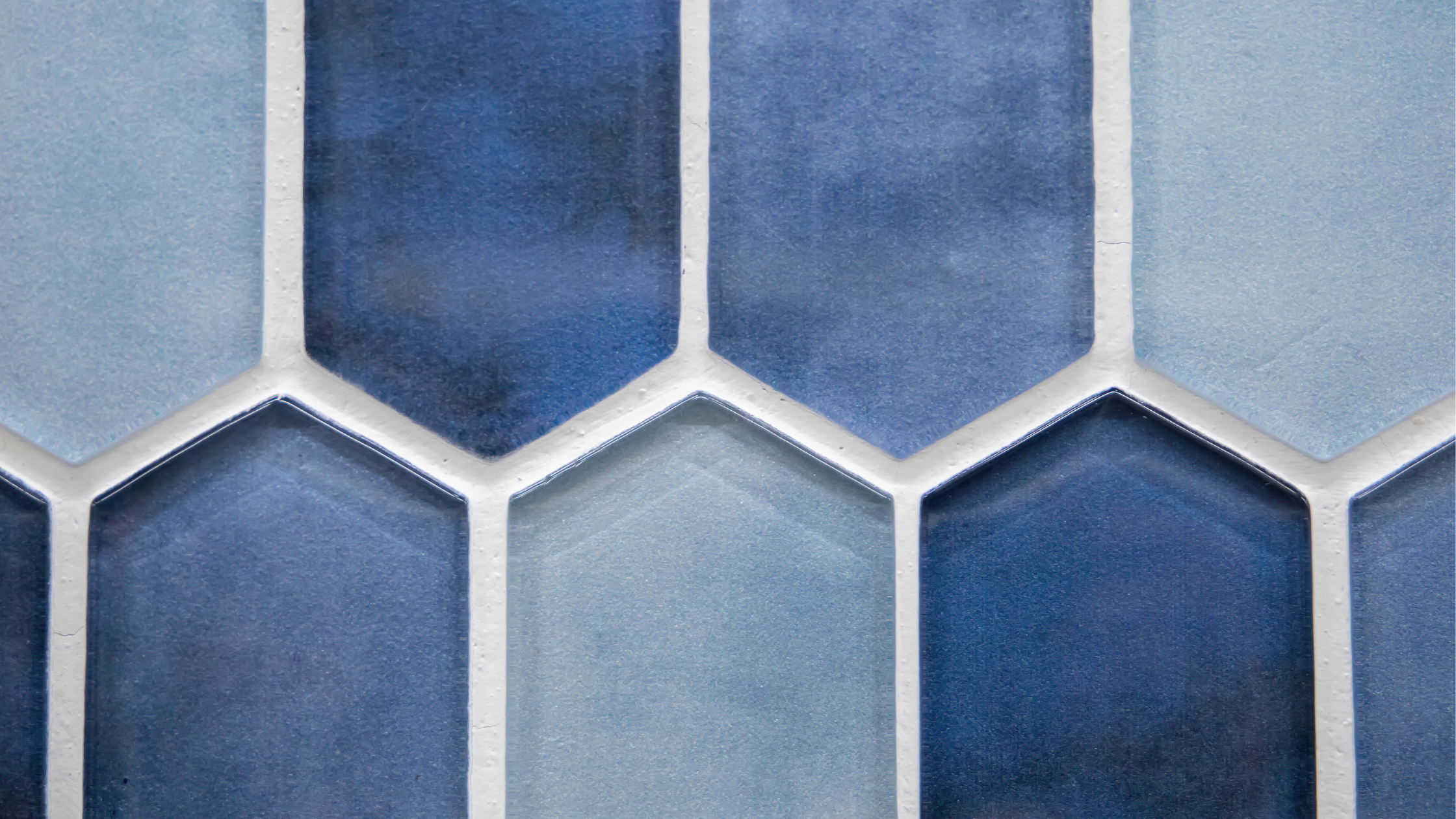 The kitchen is where the magic happens. Game nights, holidays, and meal prep for the busy week, this space houses not only memories but hard work that shows in delicious creations and unforgettable experiences. And many homeowners want a kitchen that looks as unforgettable as the memories they have in there. But how do you get creative? While creativity can be considered an innate trait, learning design and what elements build off each other as well as how to express yourself with design choices is something anyone can learn. And while we could pick apart every element for a kitchen remodel, one of the primary elements that can really let your creativity shine is the backsplash. While some homeowners might approach their backsplash as something that's solely complimentary to countertops or as functional, the backsplash is an element that can really pop and add some character to your next remodel.
Going Beyond: Tile is the traditional choice. But if you're looking to think outside of the box and stray away from the conventional, come with me for a minute on a journey down the road of experimental material, far away from ceramic and porcelain. Consider using something unexpected, from reclaimed wood, stainless steel, mirrored glass, or natural stone slabs. What can these materials do for your space? Reclaimed wood is an up-and-coming trending material as it brings a rustic charm that feeds into the timeless farmhouse style. Mirrored glass is a perfect choice for smaller kitchens as it creates an illusion of more space. Stainless steel is a contemporary choice that may feel somewhat cold and standoffish in terms of design, but it feeds very well into an industrial aesthetic.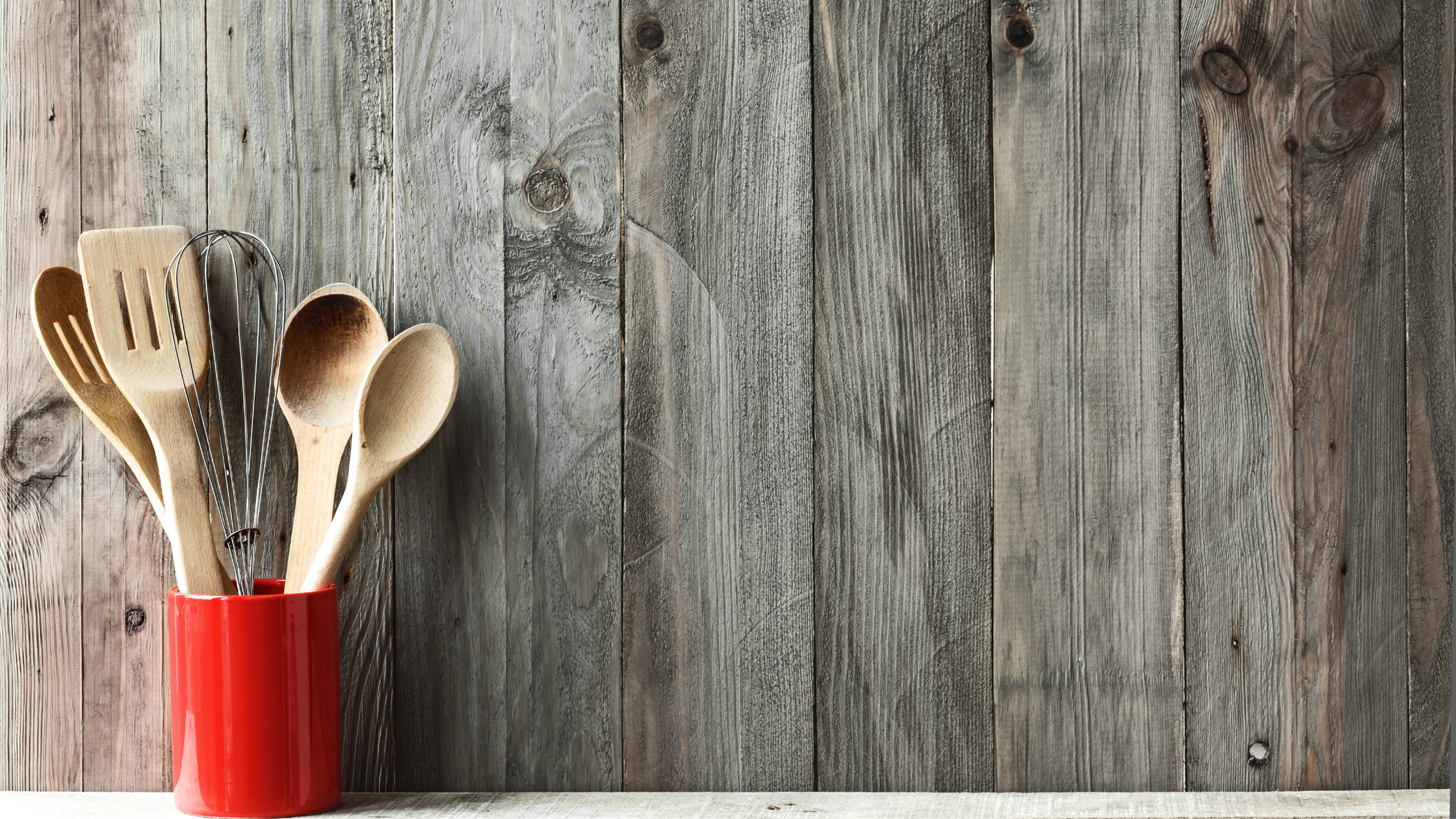 Marvel at Mosaics: You might be thinking, there's nothing new about mosaics, they're here, they've been here, and they're here to stay. But the true creativity of incorporating mosaics into your remodel is how you manipulate patterns. While herringbone and chevron to the more intricate Moroccan layouts are popular choices, there's countless possibilities. Experiment with juxtaposing varied sizes and shapes of tiles to create something that's visually eye-catching and unique. Create a dynamic design, playing with colors and patterns.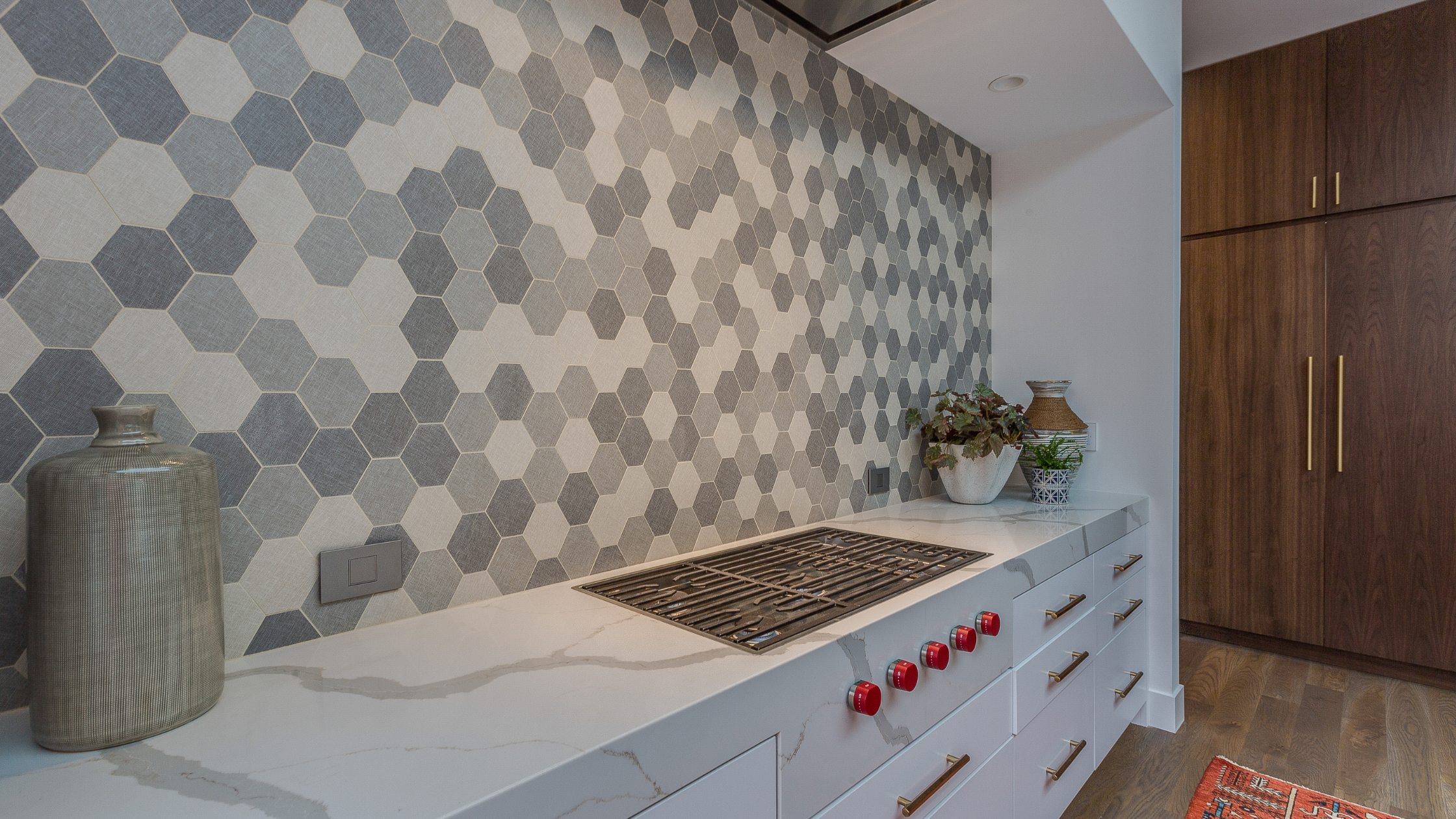 Bring the Outdoors In: Let the refreshing influence of the outdoors breathe some life into your kitchen. Natural stones and pebbles can create texture, making your backsplash look as if it's the cliffside splashing into your countertops. Feeling coastal? Experiment with incorporating seashells into your backsplash design. Earthy tones and textures have the ability to create a relaxing ambiance and make every culinary experience a closer connection to nature. The more detailed you go, also consider soft under-cabinet lighting to really highlight the visual display that is your nature-inspired backsplash.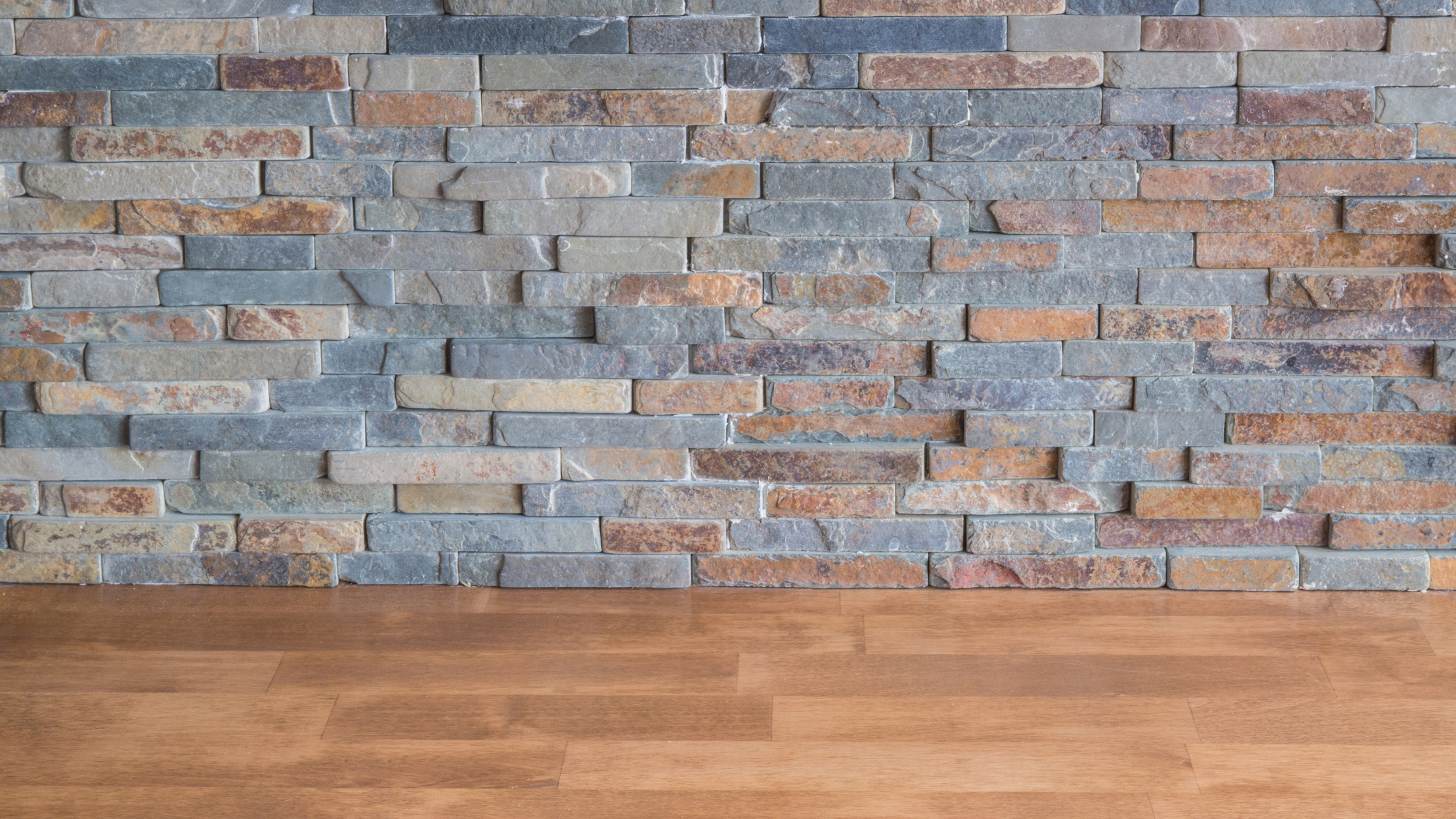 Photogenic Tiles: For the homeowners who truly want to make their kitchen a reflection of themselves and tell a story, the backsplash is the perfect place to achieve that. Photographic tiles are becoming a trending option, allowing you to display your favorite images. From your travels to your loved ones to your most-prized culinary feats, this is a unique choice that adds a layer of personality that is hard to beat. And if anything, it's a conversation starter, dripping with nostalgia.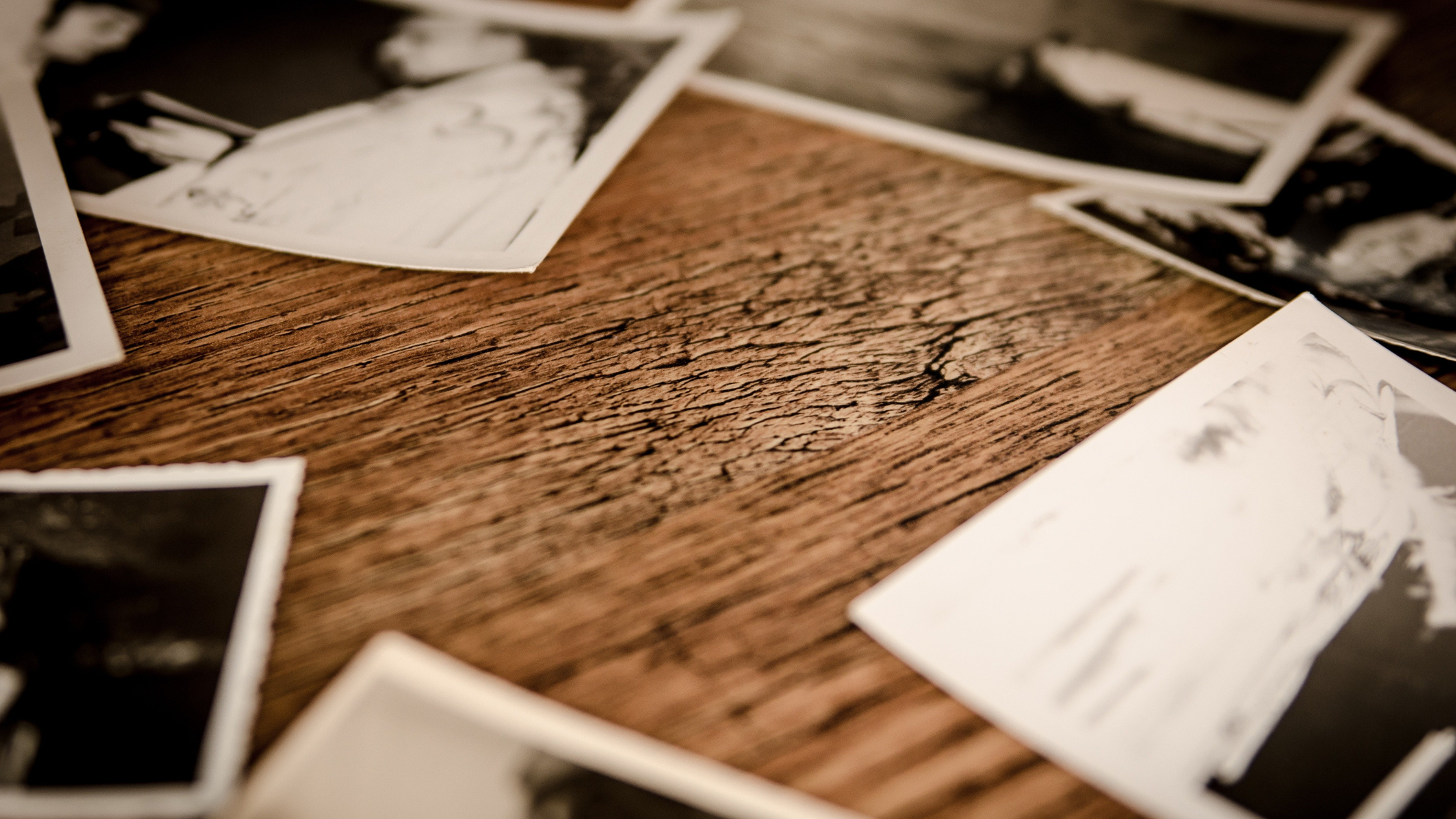 For The Artist: Fancy yourself an artist? Consider hand-painting your tiles. Wherever your inspiration may lie, this is an opportunity to let your individual creativity shine. This is one of the premier ways your kitchen becomes an honest reflection of your taste and style.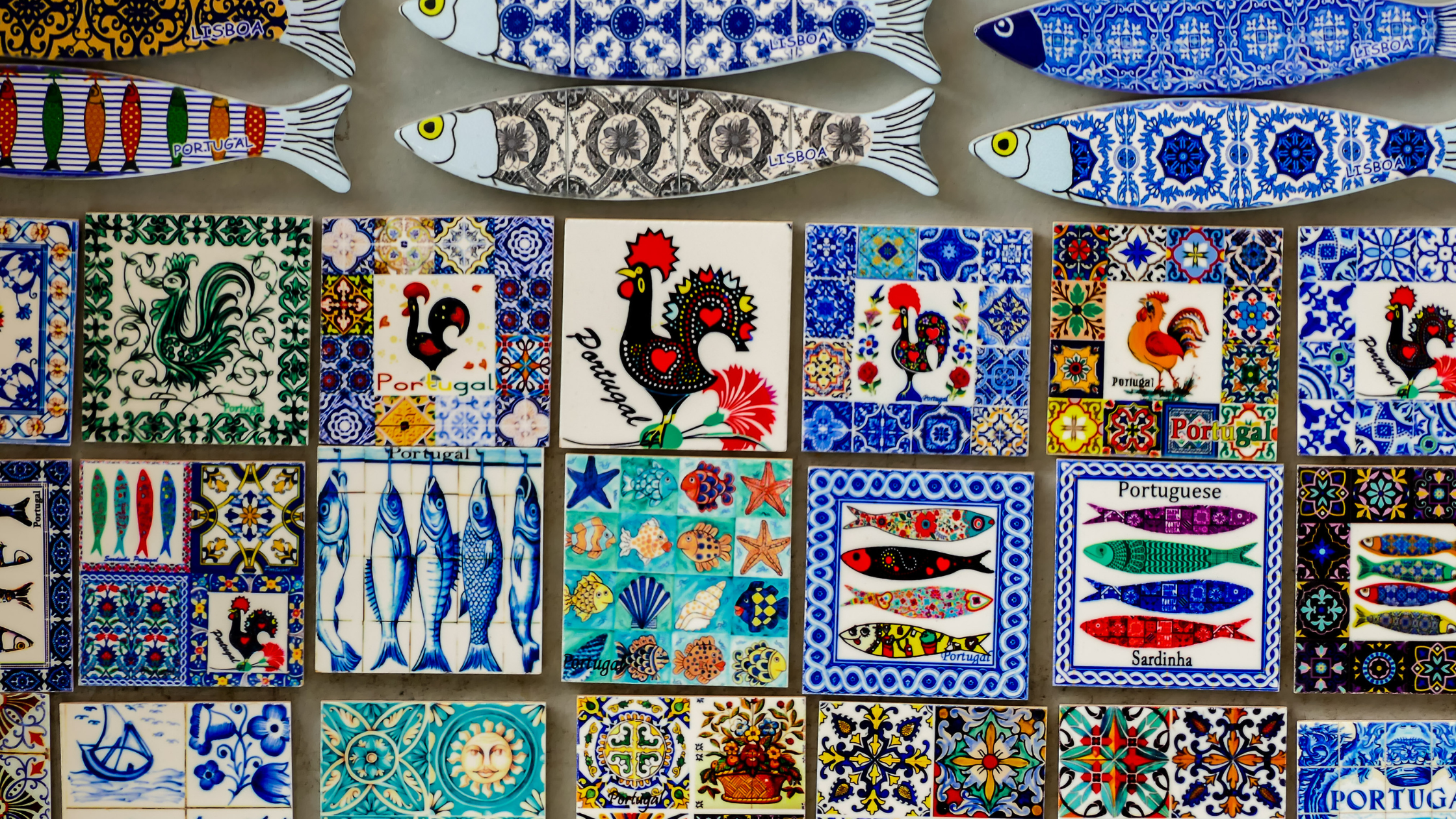 Keep It Sustainable: For homeowners who are interested in the most sustainable options for their kitchen remodel, utilizing recycled and upcycled materials into your backsplash design is your best bet. Anything from salvages tiles, reclaimed wood, or vintage china can be repurposed into beautiful, environmentally conscious backsplashes. While offering a unique aesthetic, it's also a great story to educate others about mindful consumption and resourcefulness.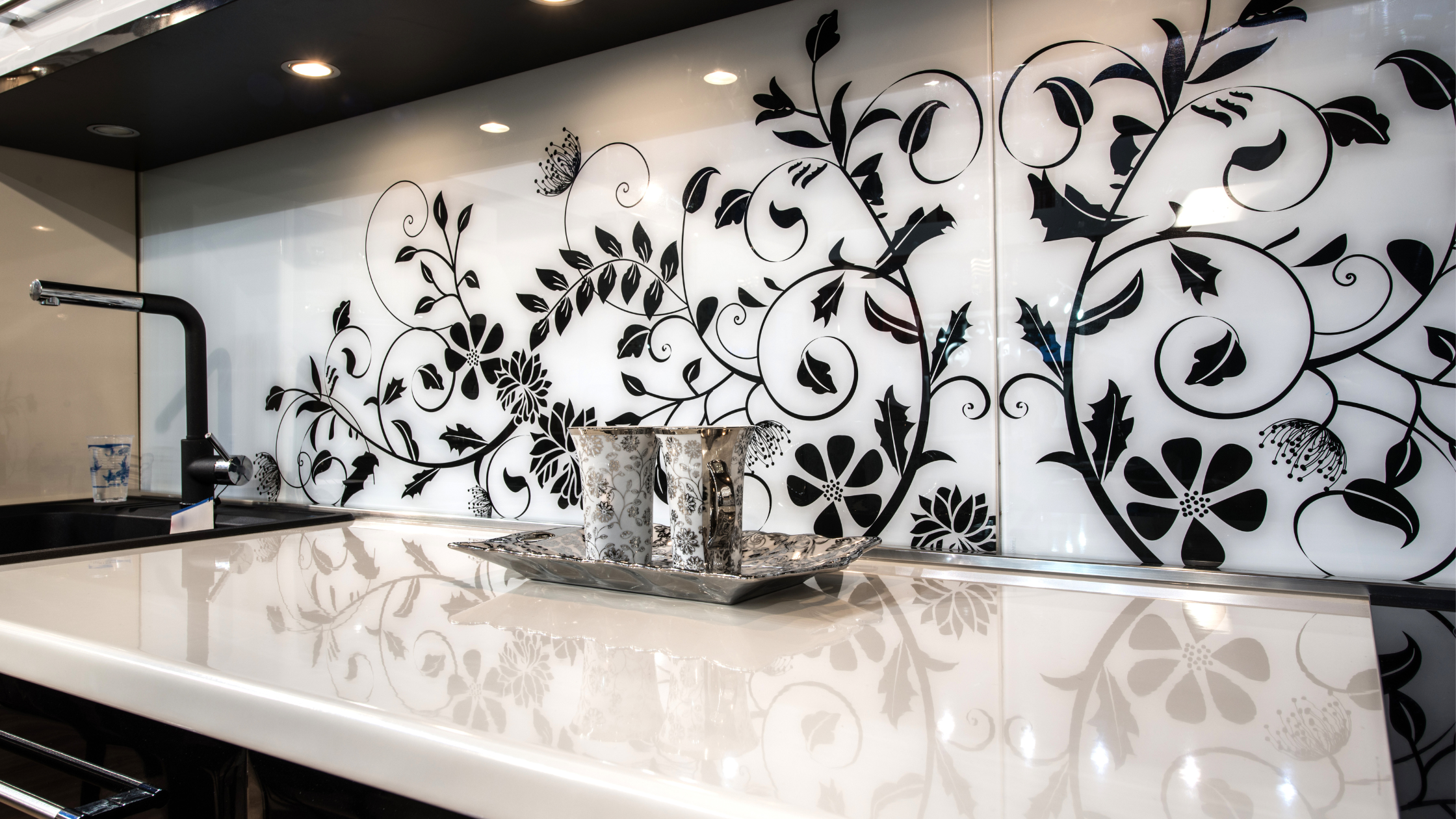 The backsplash is an exciting kitchen element and utilizing any of these unique options for your kitchen remodel is sure to turn heads but also be a fantastic conversation starter at your next get-together. With a mix of creativity and innovation, you can transform your kitchen from a blank canvas into a representation of yourself.