Do you have Formica kitchen countertops that no longer work with your current design and color scheme? Would you like to change the color of your Formica countertops? There are dozens of articles on the Internet claiming you can paint Formica quickly and easily. Unfortunately Formica, when painted, may look nice for a week or two, but over time and with normal use:
paint will chip and peel;

the surface will look uneven and bubbling will appear if exposed to heat; and

will scratch when countertop comes in contact with a sharp implement.
But don't despair! There are a myriad of affordable ways to update your kitchen countertops and breath new life into your home. Below are some of the trends and product options for countertops that will bring your kitchen back into the 21st century: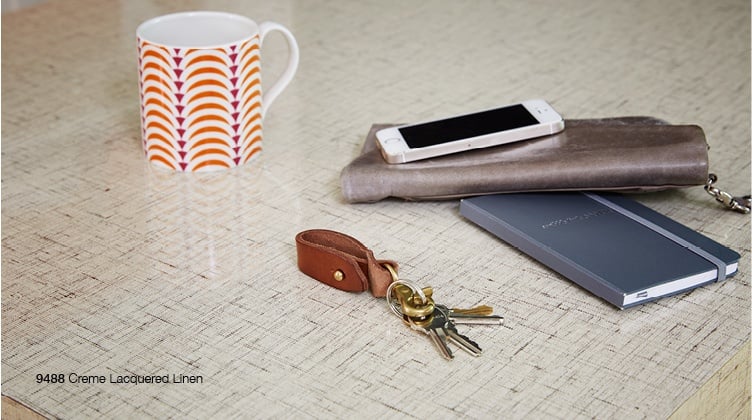 Formica
Not your grandmother's 1950s kitchen countertops, today's Formica comes in hundreds of contemporary styles and colors; affordability is Formica's trademark.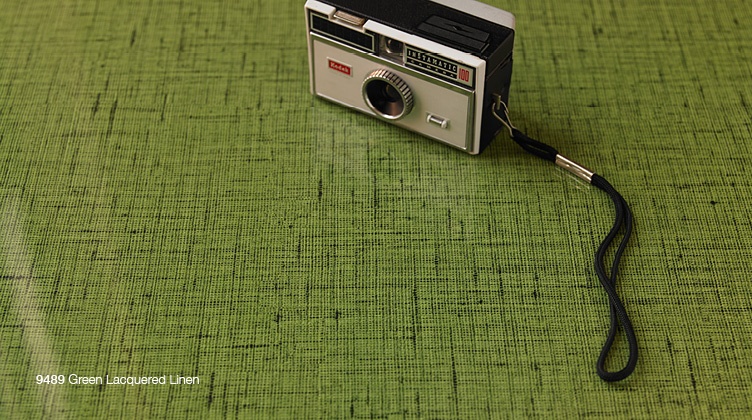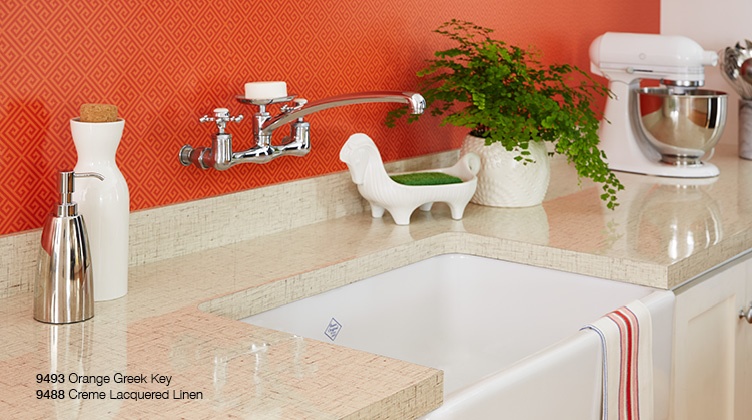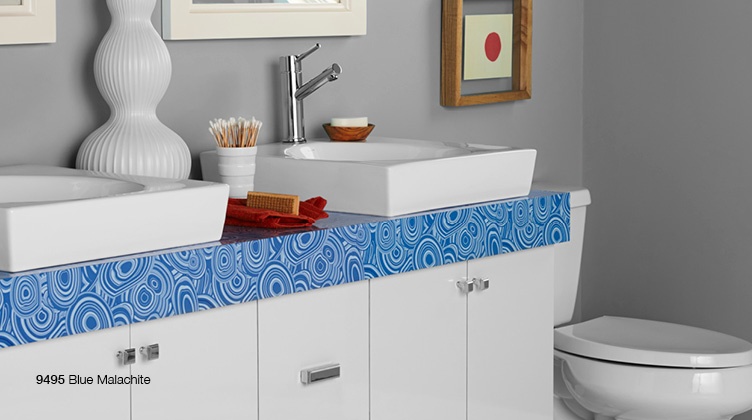 Corian
Corian is made of a durable and warm material that can be formed into any shape or size. Because it's non-porous it resists stains and if scratched can be easily repaired. Another advantage is that seams can be rendered undetectable. Corian comes in over 100 colors and patterns and, although it may be higher in cost than laminates, its long lasting quality makes it worth the extra investment.
Granite
There's nothing like natural stone to add elegance and sophistication to a kitchen while increasing the value of your home. Because granite is a natural material, each piece has a one-of-a-kind beauty, however, this can make granite difficult to repair. Fortunately, granite is practically indestructible. To save on costs you might consider installing granite tiles instead. Granite: Beauty, durability and luxuriousness.
Quartz
Like Granite, quartz is natural stone but unique because it's non-porousness resists scratching, staining and the growth of odor-causing bacteria. The multi-dimensional quality of quartz gives your kitchen countertops depth and interest.
The Choice is yours…
Remember, whichever product you choose, updating your kitchen countertops is a great way to get the most kitchen design "bang for your buck".