Quartz countertops are some of the most lovely, durable, and easy-to-maintain kitchen countertops on the market. Unlike their granite counterparts, they aren't cut directly from the earth. Quartz countertops are man made. It's a fascinating process and we thought you might like to learn more about it.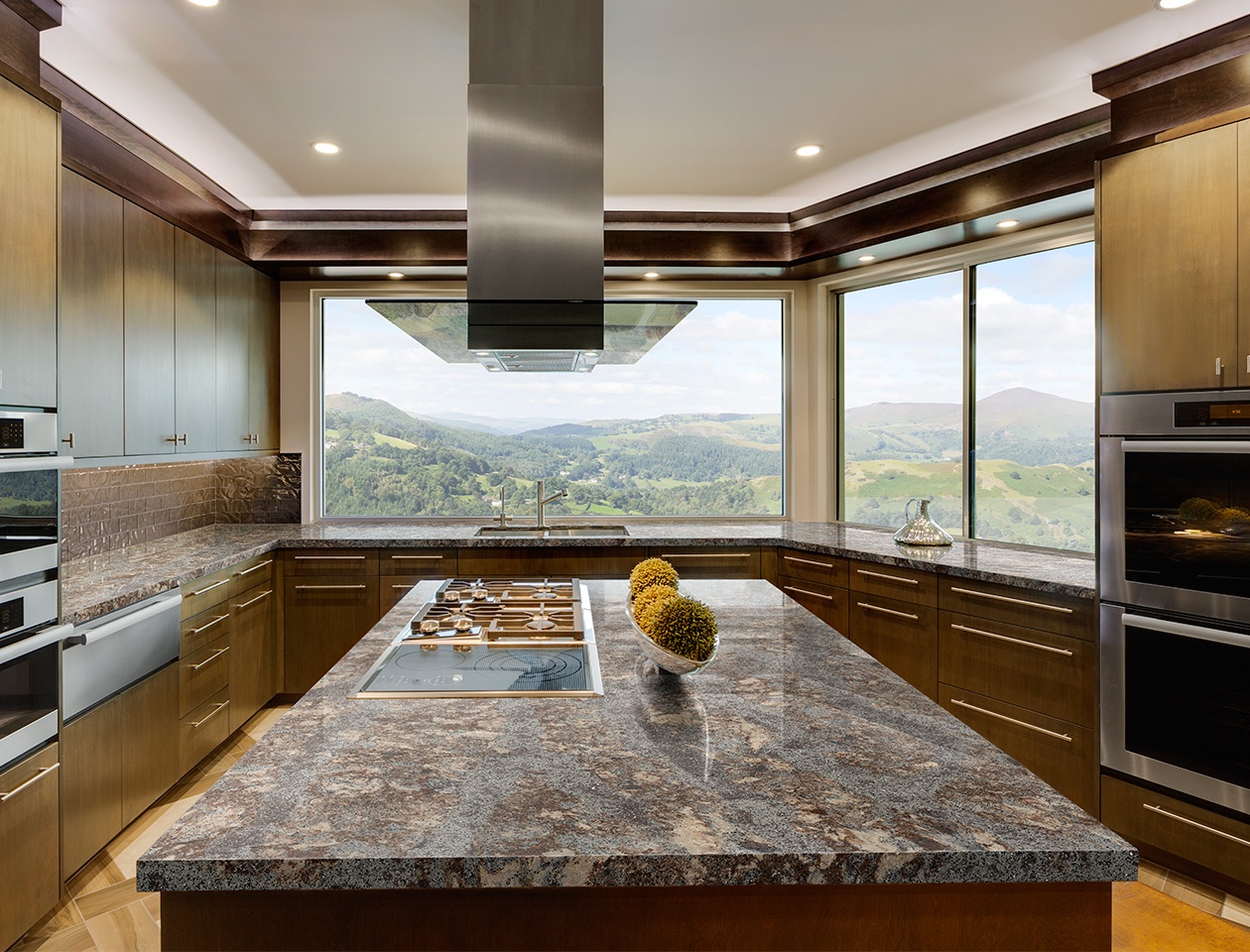 Cambria - Quartz Countertop
Where Do Quartz Countertops Come From?
Quartz is the 2nd most common mineral on earth. Its crystalline structure is usually hexagonal (six sided). This natural molecular structure makes it one of the most durable substances on the planet. No wonder quartz makes such a wonderful alternative to granite!
It's found deep in the earth, which means heavy equipment and explosives are usually necessary in order to access quartz veins. Because it's so plentiful, there are quartz mines on almost every continent.
Our very own U.S. of A has quartz mines located in the Oachita Mountains. This mountain range is part of our nation's "Quartz Belt," extending from Arkansas to Oklahoma. Once the quartz has been exposed, it is easily shoveled - or pickaxed - up or bulldozed right out of the ground in all different shapes and sizes. We are proud to offer Cambria Countertops - made here in the USA.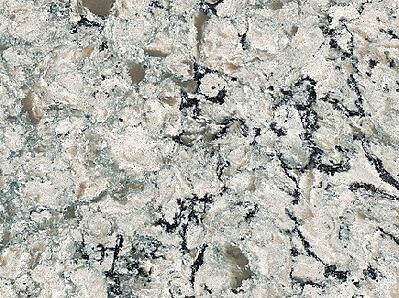 What Happens After the Quartz is Mined?
Good question! Once the pieces are mined, they are distributed according to their quality and applicable uses. For quartz countertops, they are purchased by the ton. Quartz countertop manufacturers use white and clear quartz for the most part. Larger pieces are ground into smaller, more uniform pieces.
In order to create attractive patterns, they are ground as fine as sand or as large as pebbles.

These small pieces of quarts are combined with a resin and poured into a slab. Depending on the color a manufacturer is going for, other minerals and pigments will be used. Unique and special crystal flecks (check out the Mossy Green from the Zodiac Terra Collection) are saved up to this point for extra pizazz. Even recycled mirrors, glass, and other hard surfaces can be used for added eco-friendliness. All in all, a slab of quartz remains 97% quartz.
Once the slabs are poured into their desired shapes and contours, they are "cured" in an oven and then cooled. The finished product requires no polishing. Quartz countertops emerge as the glossy, smooth, durable and gorgeous kitchen countertops that we know and love.
Schedule a free in-home consultation and we'll show you 100-more reasons why Quartz countertops rock (pun intended...).