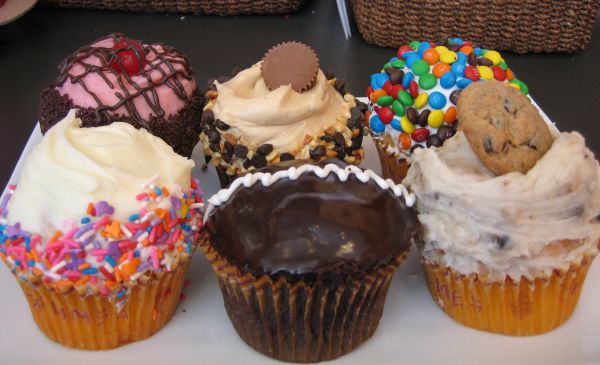 Do you do a lot of baking? Perhaps what you need is a special baking center in your kitchen. Add special cabinetry with storage for mixing bowls, utensils, and cookie sheets and baking dishes. You might wish to have the surface in this one area dropped from the standard 36" to 33" or even 30" to make kneading, mixing and rolling dough easier.
You definitely want a quartzite countertop in that one area. Like classic marble, it will be cool to the touch, which is good for dough. But unlike marble, it's non-porous and it won't stain or corrode when in contact with vanilla extract, lemon juice or other liquids. Clean up will be easy.
Your Kitchen Magic kitchen specialist can give you options for an affordable baking center as part of your new or refaced kitchen. Contact us today at (855) 573-3223 for a free in-home estimate. You'll be glad you did!