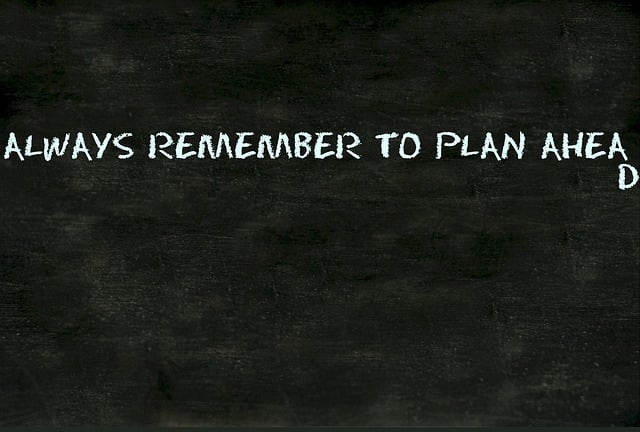 Assess Main Goal and Prioritize
Assess your own needs and then prioritize which is the most important to you.
Do you want a kitchen with more space?
More convenience?
Is having more lighting more important than anything else?
Is having the ability for more than one person to cook at the same time valuable?
Or are you primarily wanting to have a brand new kitchen look?
Decide which parts of the kitchen ought to be updated based on your prioritized goal and cost. Here is a list:
Drawers
Appliances
Flooring
Lighting
Floorplan, and
Research
Discuss your kitchen remodeling ideas with friends and families that have had their kitchen remodeled. Are they pleased with the results? What would they change, if anything?
Travel and check out kitchen showrooms. It's much easier to decide what you want when you can see and handle a kitchen display. Keep in mind certain features and colors are complimentary, and if you separated them, they may not appear as aesthetically pleasing.
Go to hardware and appliance stores to collect ideas. This is also an accurate indicator of how much each of the individual parts may cost.
Peruse through kitchen magazines and of course the Kitchen Magic Blog for remodeling ideas.
Create and Plan
Having an example model of your very own kitchen takes a lot of the guesswork out of the picture. If you're computer savvy there is kitchen design software available that will allow you to tweak and experiment with your kitchen layout to your heart's content.
Additionally, there are books that have cardboard kits, that allow you to create a diorama of your various kitchen options. You'll quickly find out what your layout can and can't do.
Do yourself a favor and record the measurements of your drawers, and various appliances. Also write down the specs as well. Keep in mind that certain countertops could interfere with having a drawer beneath.
Keeping your existing kitchen floor plan layout and appliances will help keep the costs down.
Budget
Once you know what you want, use a spreadsheet for all the different expenses. Jot down how much various items cost when you visit the hardware store.
Leave extra money in the budget in case unexpected expenses pop up, or if you change your mind about something late in the remodeling process.
There are many loans available for kitchen remodelers. Shop around for the best rate. Talk to a banker about your available choices.
Consider the Value of Your House
To satisfy your curiosity you could have a realtor come and assess the value of your home before and after you remodel your kitchen.