Who knew that when DuPont first created Corian surfaces in 1967 that it would become one of the most preferred materials for American home and business building and remodeling?
For more than 30 years, Kitchen Magic has crafted Corian for use in a variety of settings.
Why use materials created more than 40 years ago when so many newer options exist? How has Corian survived when other countertop materials have fallen out of fashion?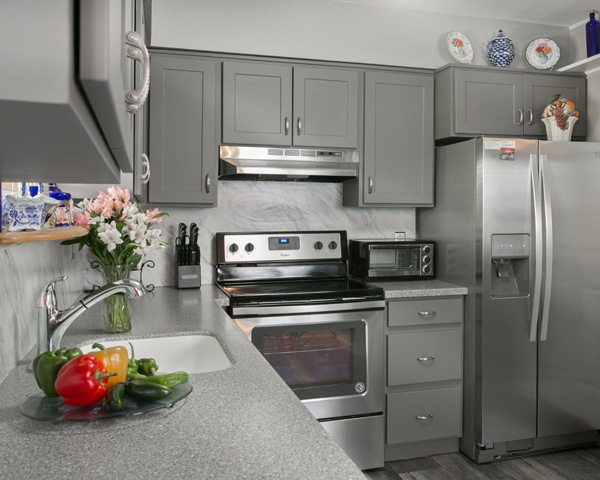 Surprisingly Durable
Corian's engineered natural mineral and acrylic resin blended surface resists impacts and minor scratches. When slight damage occurs, you can usually repair it with tools provided in the Corian Home Care Kit you receive from Kitchen Magic after installation; or with fine sandpaper, Scotch-Brite pad or an abrasive cleaner. The surface is also non-porous and resistant to stains from food and beverages and doesn't fade with time or light exposure. Unlike porous wood or natural stone countertops, Corian countertops don't promote the growth of mildew, mold or bacteria, and they're easy-to-clean with simple soap and warm water and most commercial countertop cleaners.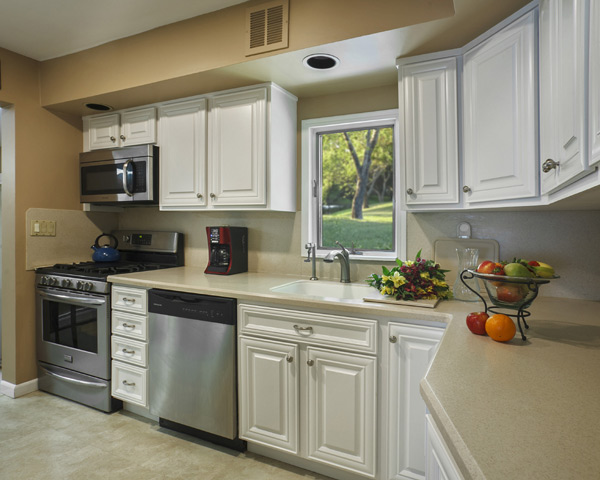 Easily Customizable
Another reason that Kitchen Magic continues to recommend Corian countertops is that DuPont offers more than a hundred color and pattern options and designed Corian for quick, easy customization. Kitchen Magic can cut Corian to any size or shape to match your unique design needs and can fit together Corian pieces in ways that create a seamless look. Kitchen Magic can also integrate a Corian sink or backsplash into the countertop without it clashing or looking out of place. DuPont also manufactures translucent Corian that when combined with lighting glows from within.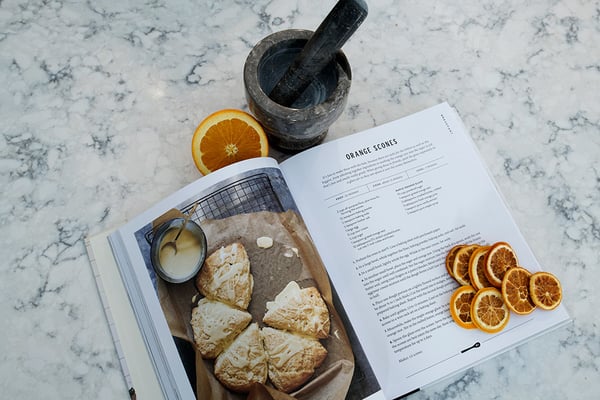 Ecologically Sound
Kitchen Magic's love of Corian also stems from a desire to protect people and the environment. Corian meets health guidelines for emitting low levels of volatile organic chemicals (VOCs) and hazardous air pollutants (HAPs). DuPont manufacturing waste also doesn't impact landfills. In January, DuPont successfully eliminated landfill waste at all its manufacturing sites. Instead of 81 million pounds of waste per annum, DuPont reuses all materials in other products such as concrete, road sub-base, landscaping and other Corian products such as the Terra Collection.
98% of those who own Corian countertops surveyed state that they would repurchase Corian for other remodeling projects. Does any doubt exist as to the reason? Corian is perfect for any countertop project no matter the room décor or the level of expected usage.