I've raved about Corian countertops before, and that's because they truly offer the most durability and longevity for the cost. If you plan on cooking, cleaning and enjoying time with your friends and family in your kitchen, Corian is the best countertop material for homeowners who want to make the most of their new kitchens.
Corian countertops are easy to clean, they are not porous like natural stone countertops, so they won't absorb bacteria and grow mold over time. The method used to create Corian blends natural minerals with pure acrylic resin to make a countertop material that's resistant to impact damage at a fraction of the cost of natural stone countertops.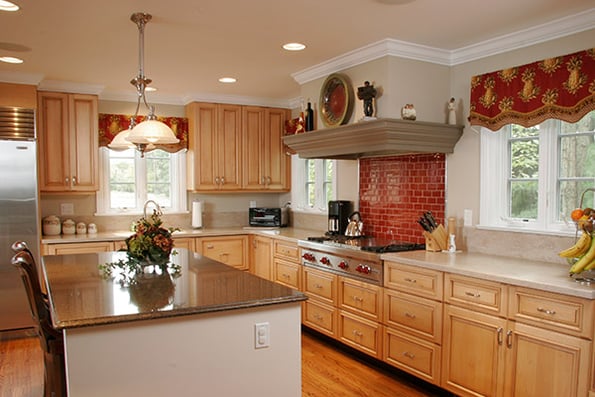 But cost and durability is just the start—Corian also offers homeowners a 'Private Collection' that is not available at home improvement stores or home shows. The 'Private Collection' blends earthy tones with metallic accents, for a one-of-a-kind look that can imitate natural stone surfaces and is sure to wow your guests.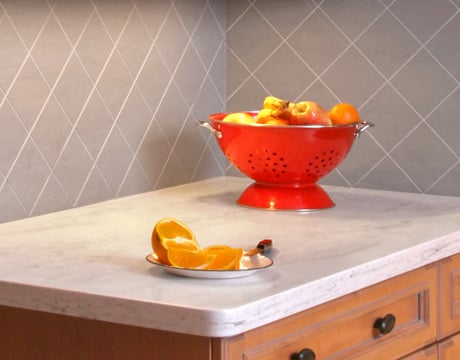 Today, I'm providing you with my four favorite countertop colors from the Corian 'Private Collection' that just scream summer style. This season, kitchen and interior designers are all about light, earthy base colors with long, expansive swirls of color. These four Corian 'Private Collection' countertop colors will surely breathe some life into your kitchen this summer—or any season for that matter!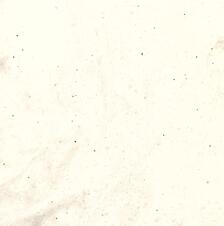 Rain Cloud is one of the lightest colors that the 'Private Collection' has available. It's not a stark white, but an off-white, and closer to an eggshell at its base. Rain Cloud has speckled colors and swipes varying from darker beiges and browns to almost black speckles that give you the look of natural granite.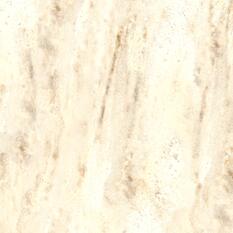 Witch Hazel is one of the most popular Corian 'Private Collection' colors, and is readily chosen by homeowners year round. Its base color is slightly darker than Rain Cloud, and the swirls of added color tend to stick to the more earthy browns and greys.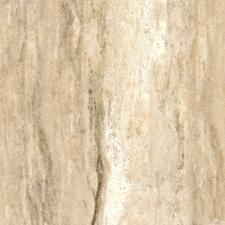 Sandalwood is another go-to-color for many homeowners, because it compliments both light and dark colored cabinets. Its base color is a shade darker than Witch Hazel, and has many variants with earthy tones that give it a unique look.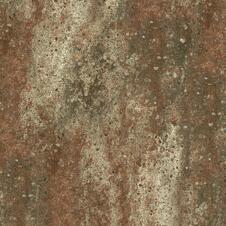 Rosemary is the darkest of my four favorite summer colors, but it still has some real light inside it. This countertop color has both the speckled pieces that imitate granite materials and the earthy swirls that I love. My favorite part about the Rosemary color is that it's so varied. The combination of green, beige, white and brown make this countertop a true statement piece in any kitchen.