Americans seem to be obsessed with buying fixer-uppers. When the market crashed, it was the only option for many families who wanted to become homeowners. But even as the real estate market recovers, enthusiastic new homeowners (or new empty nesters whose last teenage-son has flown the coop...) come in asking us, "Are my cabinets too far gone for refacing?"
Our response: First off, congratulations! We're proud you know what cabinet refacing is and/or for reading our blogs to find out more about the process. Just the fact that you know cabinet refacing requires somewhat of a stable cabinet structure is impressive.
Secondly, while we can reface some pretty beat up cabinets, there are situations where you just have to bite the hinge and get brand new ones.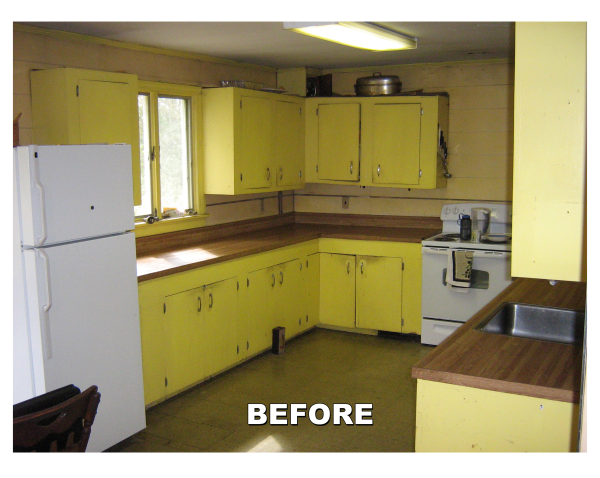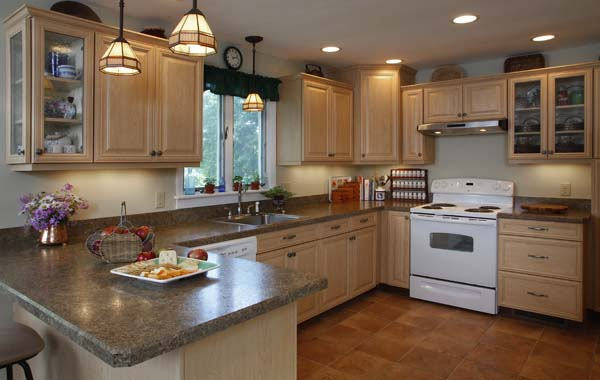 3 Situations Where Cabinets Need More Than Refacing
Your framework is completely shot. One of the many beauties of cabinet refacing is that it uses existing cabinet framework and results in cabinets that look like new and match your newest interior design scheme. We often boast that refaced cabinetry provides reinforced framework - and that is true - but if the framework is completely damaged and/or hanging by its last wood grains, we may not be able to help. Just schedule a free consultation online. In the first 10 minutes we can tell you whether your cabinets are worth of refacing.

Vintage metal cabinets. Vintage is all well and good when shopping for certain home furnishings and/or clothing items. You should see the outfits we got for our last Kitchen Magic 70's Disco party...but we digress. When it comes to those classic vintage metal kitchen cabinets - no can do in the world of high-quality cabinet refacing. Sorry. Here's our link for Brand New Kitchen Cabinets.

You hate your kitchen layout. Do you fantasize about how you would re-design your kitchen while you wait for the pasta water to boil? If your kitchen layout isn't functional, but you are thinking about cabinet refacing, put some more pasta water on the stove top and keep day dreaming. We bet that together, we can find a way to keep some of your old cabinets - which we would reface, of course - and then tear out and re-design others to give you a kitchen you love. There's no point in refacing cabinets you don't really like in the first place.
Contact us at (855) 5-REFACE anytime to discuss whether refacing kitchen cabinets is the right choice for you.