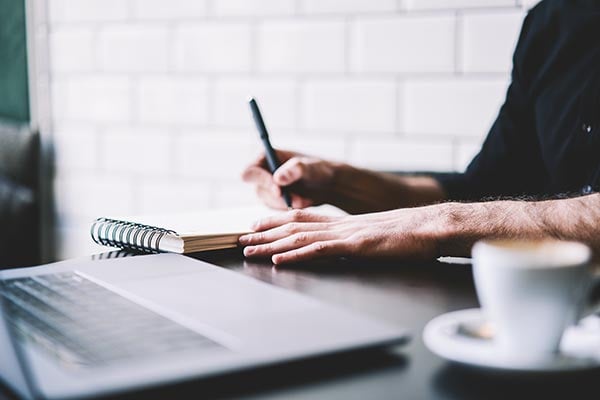 Looking to update your home with a kitchen remodel? Concerned about hidden costs or delays? There's no question that the time, monetary and emotional investment of remodeling a room, as beloved as your kitchen can be, is a significant undertaking. But, if you do some thorough research ahead of time, you can ensure a smoother remodeling journey from start to finish!
Kitchen Magic is here to help ease all facets of the remodeling process - after all, we have over 40 years of experience and have remodeled nearly 60,000 kitchens for homeowners like you! Our award-winning team can help you design and expertly install your new kitchen making sure to remain on schedule with a stress-free work flow to give you greater peace of mind.
How do I estimate the cost of a kitchen remodel?
When considering a kitchen remodel, some factors that can influence a project's cost include your kitchen's current size and condition, as well as your cabinetry, the desired end-result, and the materials you select. For instance, resistant quartz engineered stone countertops may elevate the price tag when considered over granite or the latest laminate countertop options.
Other cost factors include whether existing walls, soffits, doors, lighting, the ceiling and/or floor plan will be altered, demolished or reconfigured. Here are some common questions we receive regarding the cost and timeline of a kitchen remodel.
How long will it take to get a quote for our kitchen remodel?
Homeowners in Meriden or the Fairfield County region can schedule a free design consultation with Kitchen Magic within just a few days of when you reach out. Our experienced kitchen design consultants can meet with you in-home or virtually to discuss your vision in detail at your convenience.
What's the best way to view materials and color options in your own kitchen?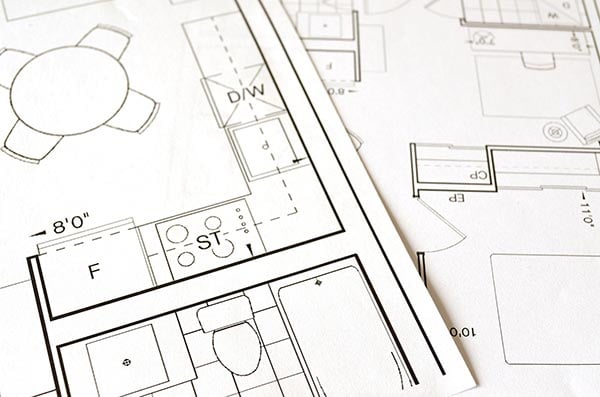 We bring the showroom to you! That's right, make your kitchen design choices in the comfort of your home's unique setting and lighting with Kitchen Magic. In addition, we have an attractive collection of our most popular kitchen remodels - helping you to get a better idea of what colors and styles might work best for you.
What if we only want to replace our countertop and backsplash?
Yes, many of our customers choose to update their kitchen by installing new countertops and a backsplash. This can save both time and money, while also giving your kitchen a brand "new" look and leaving you the option to update more later.
Can we expect any surprise costs added to our kitchen renovation project?
A price quote for your project from Kitchen Magic is a firm price, with no hidden charges or surprise extras. We even include the cost of tear-out and haul-away of the old materials, delivery of new materials and total installation completed by our certified professionals.
Where can I find reliable kitchen remodel professionals in Meriden?
Whether you're looking for quality cabinet refacing, all new cabinetry or expert advice on the right countertop material for your home, be sure to get in touch with a Kitchen Magic design consultant! Go green and save green! In addition to being an environmentally friendly solution, refacing is also far more cost-effective.
As a bonus to help you along your journey to your new kitchen, we've gathered up the top 25 Questions to ask any kitchen remodel contractor. The free download is below - it's a great way to compare remodeling companies and get the most out of your project! A beautiful new cooking space is worth the time and thought put into planning. Get a free consultation with us today for more information!