Q:
I am getting fed up. It seems like everywhere I go I hear different numbers about what it costs to reface a kitchen. Why can't anyone tell me what the average cost is?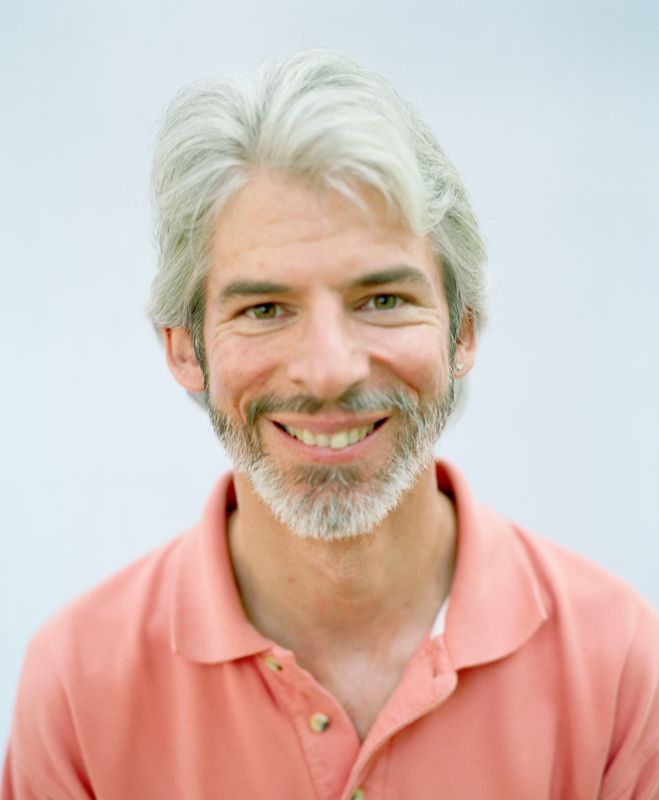 Daniel B. from
Hauppage, NY
A:
Let's clear up a few basic problems with your question right away. First, there is no such thing as an 'average' kitchen. American homes are not built on cookie cutter patterns, and even in a housing development where the homes are built on a basic and similar design, there can be wide variations in both size and layout of a kitchen.
There can also be wide variations in product. Does your kitchen have ten cabinets? Fifteen? Are they wood, or laminate? Do you want a special finish? Is the countertop included in your job? How about the backsplash and sink? All of these factors will affect the cost.
Also, there are a wide range of services that one might call refacing. The best way to do kitchen refacing, we believe, is to actually reinforce the strength of your existing cabinets with our exclusive double lamination process, then replace your cabinet doors and drawer fronts with new ones. Others may simply slap some laminate or wood finish over your existing doors. In addition, other kitchen remodelers may not offer installation with their own craftsmen, or a warranty that's good for as long as you own your home, as we do here at Kitchen Magic.
Anyone who is willing to tell you what your kitchen renovation will cost, without actually coming out to see the kitchen for themselves and taking precise measurements, is not being responsible. Their 'estimate' will likely be wildly inaccurate, and will either omit some of what you thought was included (like clean-up or delivery) or they'll hit you up with a lot of last minute 'surprise' charges.
At Kitchen Magic, we do what we say we'll do, when we say we'll do it, for the price we quote you. There's never an extra charge because we take the time to consult with you in your own kitchen, to examine the existing cabinets, and go over what you want your kitchen to look like when finished.