As spring gives way to summer, and the weather turns warm, many people start home remodeling projects. Those who have money to burn will often invest a great deal of it in large kitchen remodels.
What about those who don't have the money to invest and yet still want (need) a change?
Consider these simple, low-cost cabinet remodeling ideas: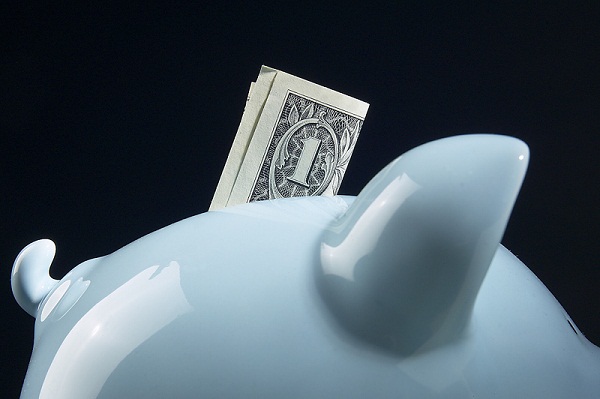 Replace Cabinet Doors
Cabinet fronts often attract the most attention in a kitchen. A simple change in door color or style can completely alter your kitchen's appearance and atmosphere. Dark-colored doors can make it seem smaller or conservative. Light-colored doors can make it feel spacious or carefree.
Clear glass panel doors on all sections, or alternated with wood doors or open shelving, can create the same effect. They also provide the added bonus of allowing guests to see your favorite shelved cookware or dinnerware pieces. If there are items you wish to hide, frosted glass panel doors can create a similar mood.
Switch Knobs and Pulls
One of the simplest low-cost cabinet remodeling ideas homeowners like is switching knobs and pulls on their cabinet doors with new colors or styles.
Solid flat black or satin- or glossy-stainless steel or nickel knobs and pulls with little to no embellishment and straight lines can immediately modernize a kitchen. Flat black, weathered nickel or oil-rubbed bronze, or any embellishments such a scroll, ring or rope marks, can add elegance or a traditional feel.
Decorate Door Panels
Another low cost option is installation of decorative appliqués on cabinet door panels. For example, grape appliqués can jazz up the plain appearance of Amesbury doors and create a rustic or country atmosphere. Appliqués at the top of a panel can create the illusion of arches, while those near the bottom can create the illusion of landscapes. To add a regal tone, consider stately acanthus appliqués in place of grapes.
The appliqué color you choose depends on the cabinetry style and color. A contrasting color will stand out, while the same or slightly darker will blend in.
Other simple, low cost cabinet remodeling ideas that can immediately enhance your kitchen's appearance by adding decoration and dimension to plain cabinets include molding at the top or bottom of cabinet boxes and fluted fillers between doors.
As you can see, remodeling your kitchen to match your tastes doesn't have to be expensive. You only need to imagine all the possibilities.