Just think of all the things that you purchase in a lifetime: food, clothes, office supplies, toys for the kids, appliances and cars. The list could go on an on. Even in the mechanized world of computers and robots, human hands still touch almost everything that we consumers gobble up. And yet, for the most part, those hands are completely sight unseen. The hands that finished stocking the jeans you're wearing, probably went home to help make dinner for their family and tuck children into bed at the end of the night.
There is something humanizing about getting to meet the people who make the things you love, and for them to meet the beneficiaries of their hard work. We thoroughly enjoy when our staff gets to have a close and personal connection with clients as we work together to achieve something we can all be proud of.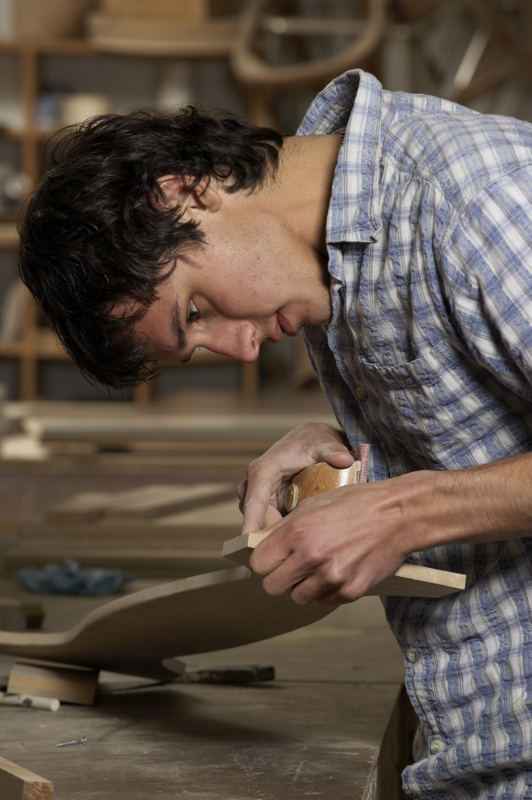 Come On Over and Meet Your Cabinet Maker!
There are a few good reasons to take the time and make an appointment to meet your cabinet maker.
Get expert advice on the best cabinets for your kitchen needs. Many people come to us with very specific ideas of what they want, only to find that it's way out of their budget, or that the cabinets they have long imagined aren't quite right for their kitchen space. We can make an appointment for a kitchen consultant to come look at what you have. With over 30 years in this rewarding business, we can offer suggestions and advice to help you make the very best decision.

We can work with your budget. Like we mentioned above, there is nothing worse than having your kitchen remodeling dreams shattered because what you want is more than you can afford. When you come in to talk with us, we guarantee we can find beautiful options to transform your kitchen within your budget. We know all the literal tricks of the trade.

Look at Real Life Before-and-After Pictures. Home design magazines are lovely, but sometimes it's best to see and hear "real life stories" of kitchen remodels. We love to share our portfolio of kitchens belonging to the good people who hired us to make their dreams come true.
While we don't claim it's nearly as exciting - nor as grandiose - as arriving at the pearly gates, one of the best things about having a kitchen remodel with custom-made cabinets is that you get to meet your cabinet maker!