While home values are still low, it appears home prices may have bottomed out. Mortgage rates are still low, and the economy is improving somewhat.
If you are thinking of selling your house or have your house on the market, refacing your kitchen and/or bathrooms is a great economical way to add to your home's perceived value to buyers. Potential home buyers make an immediate emotional decision as to whether or not to buy based on their reaction to the kitchen and bathrooms. Out-of-date colors and styles, worn-out countertops, tired and dinged cabinets are all turnoffs that diminish the value of the home and discourage potential sales.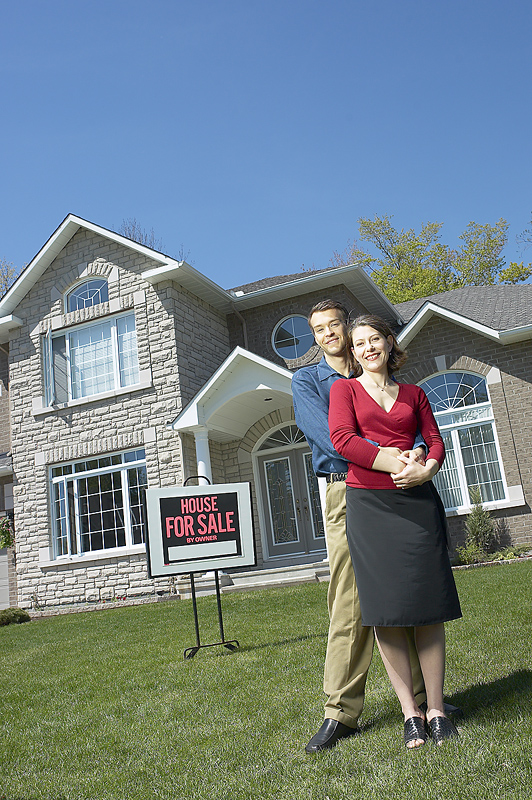 Be sure that the home is thoroughly cleaned before you show it. If necessary, contact a commercial cleaning service. Also make sure that the yard is meticulously cared for. Grass should be mowed, weeds removed, and shrubbery trimmed.
Bake a package of cinnamon buns before showing the home. The wonderful aroma will linger for hours and appeal to most shoppers.
Kitchen Magic has a special package for home sellers, real estate agents and planners that can transform the heart of the home with the most popular styles and colors at a discount price. Contact us today for details.