It was 1992. You were newly wedded, had saved up a down payment, and you reveled in the joys of first-time house hunting. And then--you found her. Your perfect starter home. She had a welcoming yard, stained-glass panels on the front door, and totally hip wall-to-wall oak cabinetry. Wow! It was almost too good to be true. Fast forward to 2012 and - whoa there dream weavers - it's time to resurface those kitchen cabinets.

Obviously your tried and true oak cabinets have served you well, but now they are warped, faded, and screaming for an overhaul. If you are just learning about the glories of cabinet resurfacing - also called cabinet refacing - then you probably have some questions as to how much it costs, how much it costs, and how much it actually costs. If only money didn't matter, right?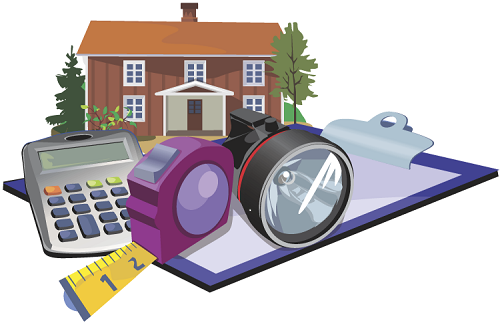 How Much Does Resurfacing Cabinets Cost?
Silly you. Did you think we could actually give you an exact price without seeing your kitchen and knowing exactly what kind of cabinets you want? It's impossible. But this much we can tell you - cabinet resurfacing is about half the cost of total cabinet replacement. Did that get your attention? In addition to all the savings, refacing cabinets has some added bonuses:
---
1. It's Green
---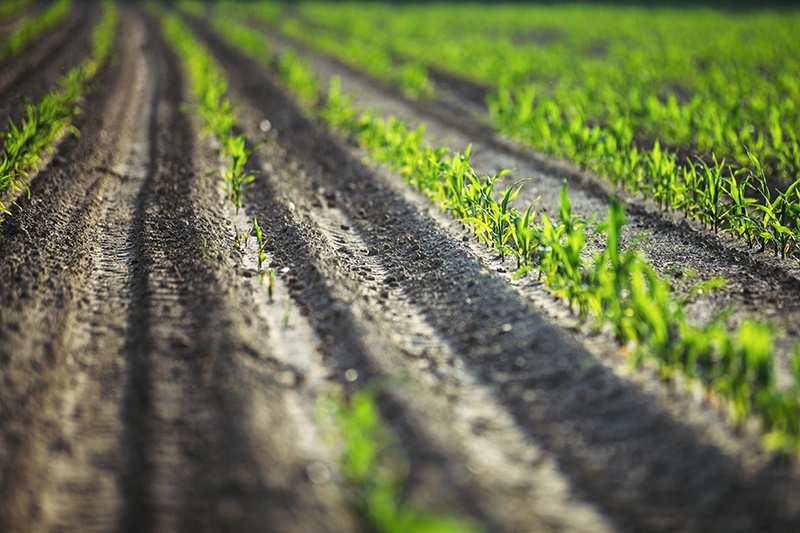 Mother Earth will thank you because when you opt to resurface kitchen cabinets, the infrastructure remains in place. That saves a lot of landfill space and we don't have to feel as bad about ripping out mostly-functional materials.
---
2. You End Up With Stronger Cabinets
---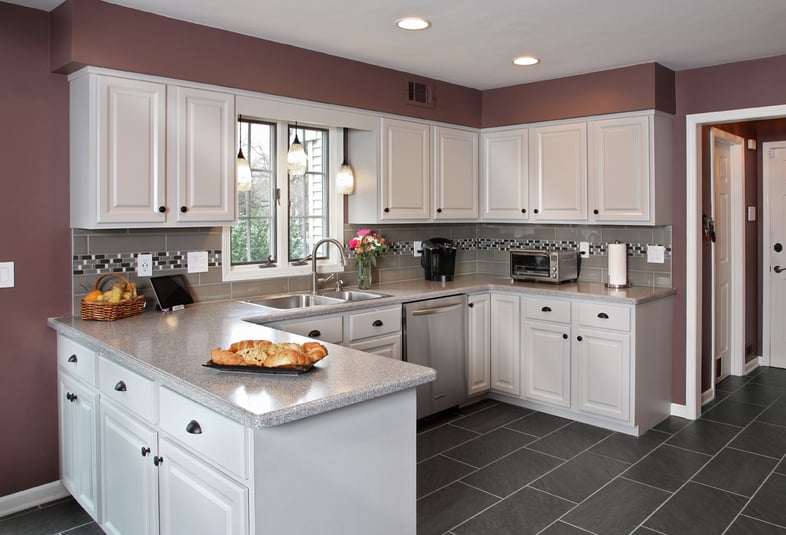 When we resurface kitchen cabinets, we reinforce the infrastructure, replace and improve old hardware, and generally ensure that your new cabinets are...well...better than new.
---
3. Get Creative
---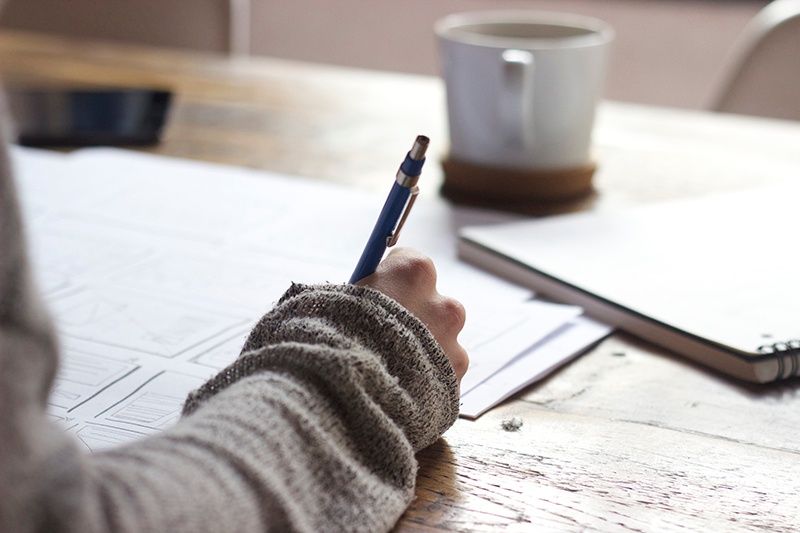 You can use this opportunity to create more functional interior spaces with pull out drawers and racks. You can transform an existing cabinet into a drawer or even add a kitchen island with all the money you save from choosing to resurface kitchen cabinets.
We always recommend that customers resurface kitchen cabinets. It's affordable, it's convenient (you don't have to move everything out and in again throughout the remodeling process), and it's better for the environment.
Not sure exactly what to do? No problem. We've been helping customers decide how to best design their kitchen spaces for over 30 years. We have a wide variety of before and after pictures to inspire you. Feel free to schedule or your free quote online. You won't even have to pick up the phone!
If you still have questions about what cabinet refacing entails, check out our video below for a full explanation.