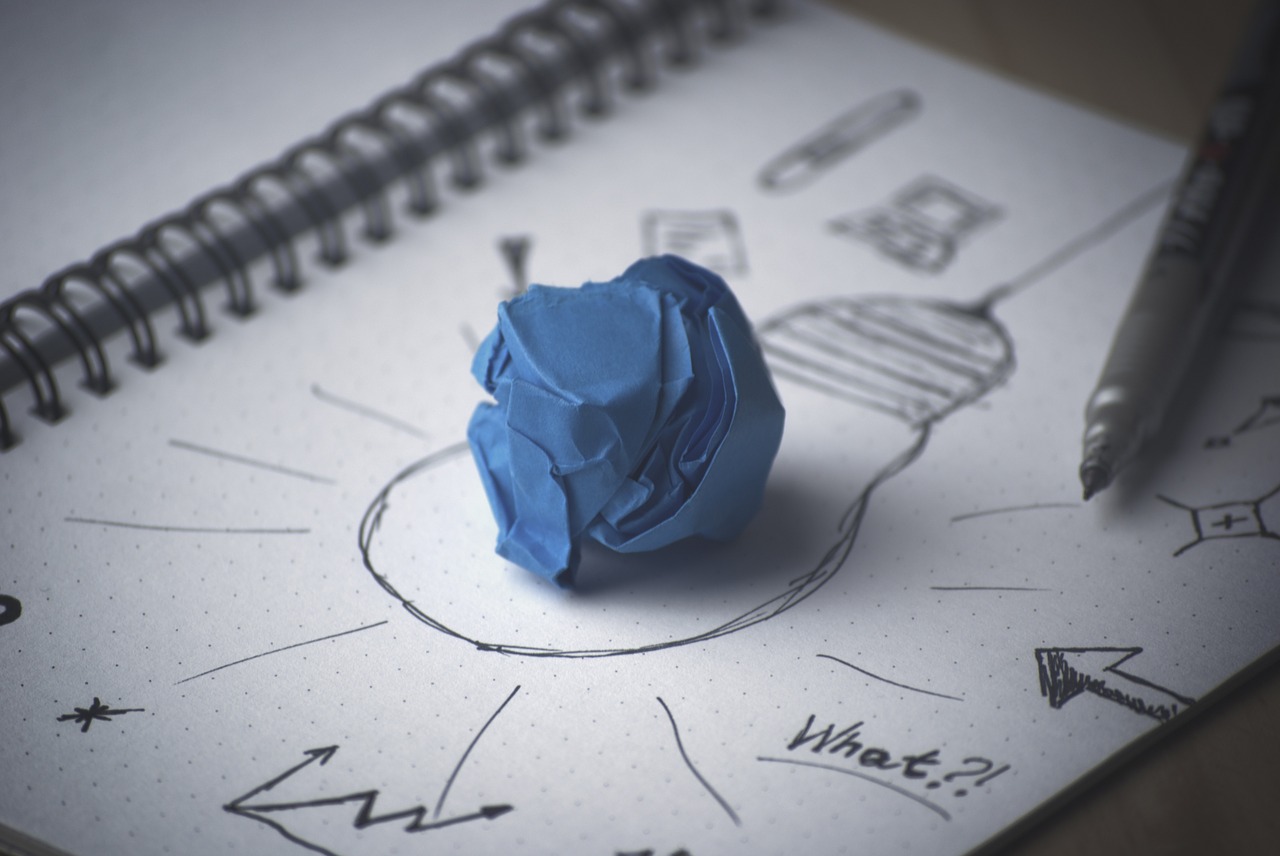 There isn't a "one-size-fits-all" answer to when you should renovate your kitchen, as everyone's reasons for remodeling differ. There are though several occasions when you should consider making some changes to your current kitchen's design, layout and decor:
To Deal With Damage
Kitchen cabinets, counters, walls and floors, because of natural wear and tear or accidents, often require moderate to extensive repair work over time. When planning repair work, you should consider a partial or full renovation, as you will already be dealing with the mess of construction and in the mood to "improve" your kitchen and make it "look better." The types of renovations you decide on can be as simple as refacing existing cabinets with veneers to hide cosmetic damage or as extensive as tearing out old burnt or scored countertops and installing new ones.
To Update Kitchen Style
Many kitchen cabinet and counter styles go out of fashion. Although some designs are retro, you might find yourself waiting years for your kitchen to be in vogue again for social gatherings. If you're embarrassed to show your kitchen to guests, consider renovating it with classic cabinet refacing color and style options that never go out of style instead of whatever "new" trend happens to be in fashion. Classic options to consider include shades of white, cherry, oak or bamboo and flat or raised basic wood or laminate panel doors, or flat, textured, beveled or leaded glass doors.
To Create More Space
Narrow or cramped kitchen footprints, small storage areas and difficult to reach cabinets are all reasons to renovate a kitchen. Modern kitchen cabinet makers can help you redesign your kitchen with custom-built options to give you more walk through space and storage. In addition, they can help you organize your kitchen to make it more manageable. This is especially helpful if you have an infirmity that impedes your movement or ability to reach or bend.
To Improve Air Quality
Kitchen cabinets and countertops made from fiberboard are another important reason to renovate. Many kitchens contain manmade pressed wood products made with formaldehyde and other volatile organic chemicals (VOCs) proven to cause upper respiratory problems and cancer. The older your cabinetry, the more important it is that you schedule an immediate evaluation followed by renovation. During the kitchen redesign process, consider low emitting products such as natural wood for cabinets and non-porous DuPont Corian or Quartz materials for counters.
Download our free guide below and find out the answers to the top 10 FAQ's for starting a kitchen remodeling project.