Like fashion sense or an appreciation for art – every homeowner has a kitchen vision and style that's subjective and all their own. Here are the five things I MUST consider before my next kitchen remodel. What are yours?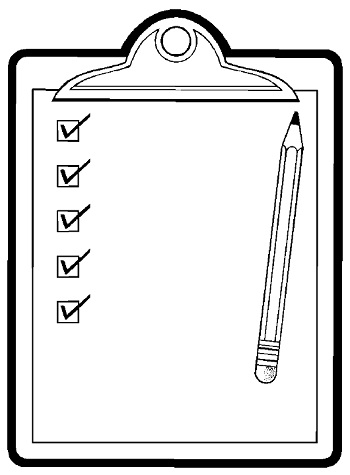 1: Budget
I always look for bargains whenever I can, but for really important things like cabinetry, backsplash, windows, doors and floors, I don't cut corners. I economize in places where it matters less, like faucet fixtures and possibly hardware. Here's a savings tip: Reface cabinets instead of demolishing them. The result is like new but I avoid changing the room layout, electrical and plumbing. Also, instead of replacing appliances, they can be fit with panels to match the cabinetry. Getting "more bang for my buck" makes me feel smart!
2: Finishes that Make Sense
I love sleek, shiny, ultra-modern Italian styled kitchens…but not in a Victorian home. Mixing designs is acceptable to a point, but they should complement each other without clashing and confusing everyone.
3: Organization and Storage
Say it with me…."multi-use" and "space-savings"…they're the wave of the future. When designing a kitchen, I want to add features that optimize storage and efficiency. For instance, extending cabinets all the way to the ceiling; installing pullout drawers to house spices, putting sliding drawers in base cabinets; hanging pot racks, and choosing seating that has storage underneath. More space, less clutter!
4: Lighting
Often neglected, lighting is one of the most important features of a kitchen in my opinion. I spend so much of my time in the kitchen cooking, eating, entertaining, or just hanging out with family - poor lighting can create a dull, depressing atmosphere. If I need help, I seek advice from a lighting expert to choose and place lighting for the optimum in brightness and cheer!
5: The "I Can't Live Without It" Thing
At the top of my list is an eat-in kitchen: I adore overstuffed banquettes or round tables with big, soft chairs – not a fan of the stool at the counter situation. I'd rather "park it" on an upholstered bench alongside a rustic farm table. What can't you live without?
Pass or Fail
Remember, there are no right or wrong answers to the question, what are the 5 things you MUST consider before your next kitchen remodel? It's your kitchen – you decide!