Kitchen Magic is proud to announce a new exclusive maintenance-free cabinet door collection made for the modern kitchen design lover. These four new door colors not only feature neutral colors to fit any kitchen color scheme, but offer patterns and movements that mimic wood grain patterns found normally in modern kitchen designs.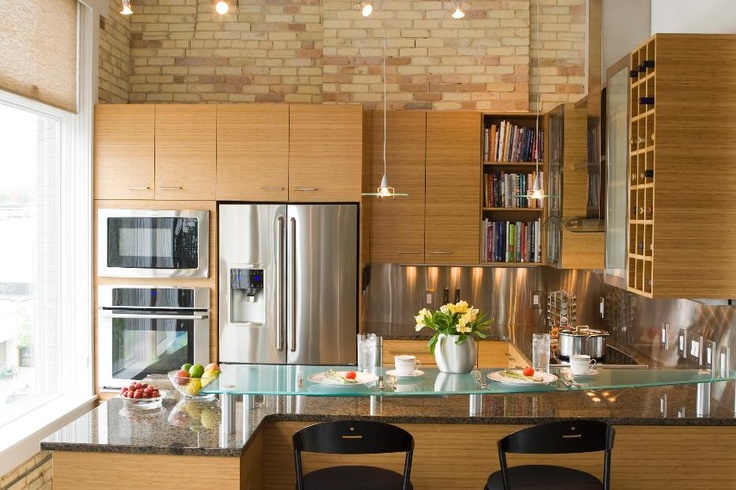 Best of all, these new modern door colors are made for maintenance-free cabinet doors, so they are perfect for the fasionista that actually wants to put her modern kitchen to good use!
Because these four new colors help bring modern designs to everyday kitchens, we suggest pairing the colors with maintenance-free cabinet door styles from our Plain collections, such as, Prestige Plain, Elite Plus Plain and Vintage Plain.
Arctic Ribbon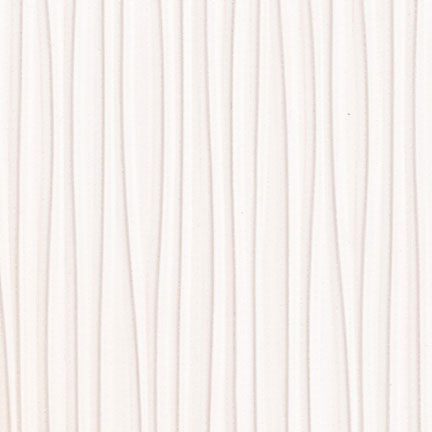 Arctic Ribbon is the lightest color of the four new door colors. It has a simple design, with three tones: an antique white base with lighter, linen white and darker, beige vertical asymmetrical lines. This color is great for the homeowner who wants to add style to her kitchen without going over-the-top. The raised texture of this door adds just the right modern touch with a popular, white colored cabinet door.
Pacaya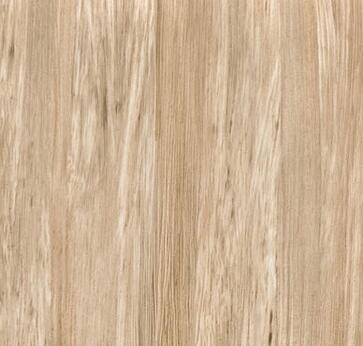 Pacaya is our second lightest color, and features a neutral color similar to our Hard Rock Maple cabinet door color. Similar to Artic Ribbon, the vertical designs in different neutral tones add a modern twist to a traditional door color. This maintenance-free door color also imitates the look and texture of wooden doors, to give your modern design an authentic appeal.
Talas Cherry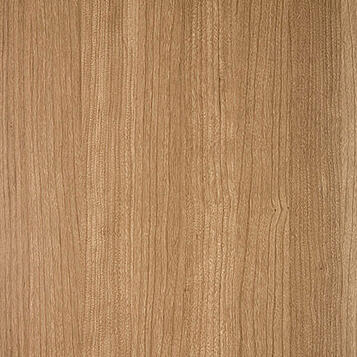 Talas Cherry is has a very neutral, simple design and color scheme. It has the least amount of variations in its color, and does not have the same raised texture we saw in the Artic Ribbon. Talas Cherry is a lighter version of our Classic Cherry cabinet door color, and is very popular for the homeowner who wants to give her kitchen a modern update without having to remodel the whole room.
Merapi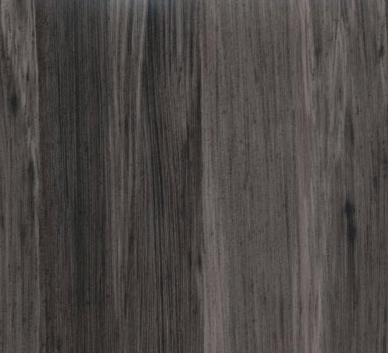 Merapi is the darkest color in the new collection, and really looks great in large kitchens with a light, contrasting countertop color. Merapi features gray and black tones, and offers a textured pattern similar to Artic Ribbon and Pacaya. Simply refacing your cabinets with this new color will instantly transform your kitchen into a sleek and modern space.
This new exclusive collection of Maintenance Free cabinet door colors is perfect for the stylish homeowner who also craves a functioning kitchen. Maintenance Free doors are durable, easy to clean and cost less than traditional wood doors, allowing you to achieve this new trend without sacrificing quality and value.
If you're interested in any of these new colors, contact Kitchen Magic for a free in-home estimate. One of our representatives can also help you pick out a matching countertop.