So you've decided to remodel your kitchen, but when is the right time to start production? There are many factors that go into this decision process, but after reading this article, the answer may be a little more apparent. Consider these 3 reasons why summer is the best time to remodel your kitchen.
Cost Effectiveness & Efficiency
A little known secret is that the best kitchen remodeling deals are offered during the summer months. Spring and Fall are busy seasons, so kitchen remodelers tend to offer discount prices during the summer months. Why? Because they like to stay busy all year long!
Speaking of money, there are many efficient and energy saving appliances now available which will be cost effective in your overall re-design. Appliance experts can give you a cost analysis of potential money saved when upgrading kitchen refrigerators, stoves, dishwashers and microwave appliances. With all these savings on energy, perhaps you won't feel bad turning that air conditioner down another degree.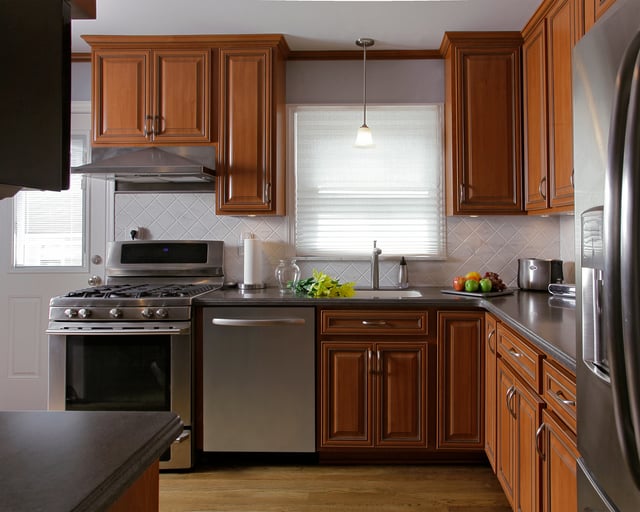 Mood Elevation
The warmth and brightness of the summer sun energizes us. This makes it a great time to shop and plan for your new creation. The planning phase can be a very exciting time. You can begin with your design theme while you have access to all that natural sunlight. Why does natural sunlight matter? If you are viewing your cabinets and countertops in unnatural lighting, it can give you the illusion that something is a different color than it really is.
So, get caught up in the planning phase. Remember too that with an efficient new food preparation atmosphere that works for you, clean-up will be a breeze. Preparation and clean-up completed, you will enjoy a bright, fresh, beautifully enhanced atmosphere each and every day. And you won't have to worry about rushing to get your kitchen remodeled in time for the holidays later down the road.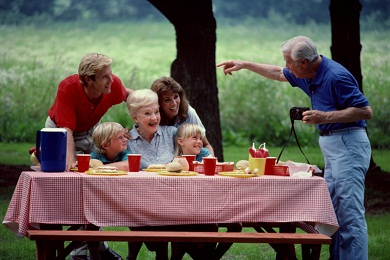 Alfresco!
Remodeling in the summer is the perfect excuse to get some good use of that grill you've pushed to the side. Not having a full kitchen during the remodeling phase can be tough, but using your grill is a great alternative in the meantime. Not only can you grill your food outdoors, but you can easily dine out without having to bundle up to keep warm. Remodeling in the summertime also gives you a good excuse to get out of the house--maybe plan some day trips to the beach, go into the city, or even just catch up with friends and family. Here at Kitchen Magic, our craftspeople are more than capable of any project that would only require minimal clean up for you, the homeowner, upon re-entering your new kitchen.